We are so excited about our move
to the campus of
Dock Mennonite Academy in Lansdale.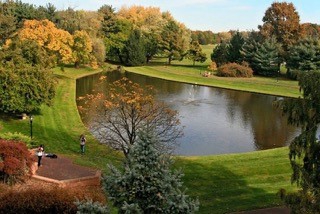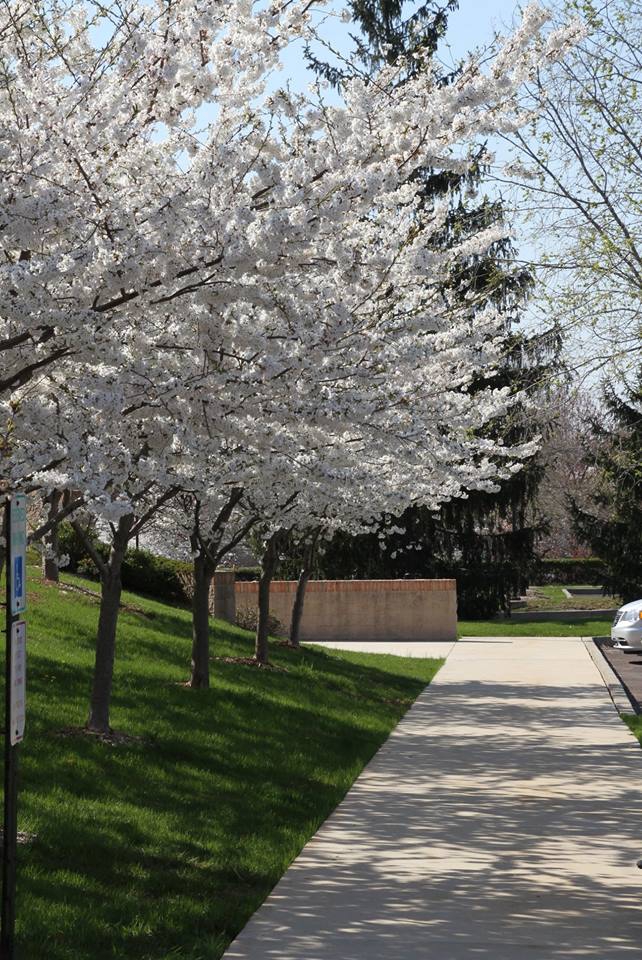 Driving? Dock Mennonite Academy is located just off the #31 Lansdale Exit
of the PA North/South Turnpike (476). Click here for directions and a map.

Arriving by plane? Call Dave's Best Limo ( 800-255-BEST ) to make a reservation in advance. The Limo also goes to The Holiday Inn in Kulpsville (5 minutes from the conference). We will provide transportation between The Holiday Inn and the conference. OR click here for info on taking the Airport Line to 30th Street Station. Tranfer to the Lansdale Doylestown line (see below).
Arriving by train? Call Amtrak (800-872-7245) or visit www.amtrak.com for info on trains to 30th Street Station in Philadelphia. Call SEPTA (215-580-7800) or visit http://www.septa.org/schedules/rail/ for info on the Lansdale Doylestown line. Get off at Pennbrook Station. We'll be glad to provide a ride to the conference or the Holiday Inn.
When you arrive
Click here to open a larger campus map.

#10 – Clemens Center
Registration, chapel for keynotes,
appointments, bookstore, cafeteria
#1 – Dielman Hall
Classrooms
---