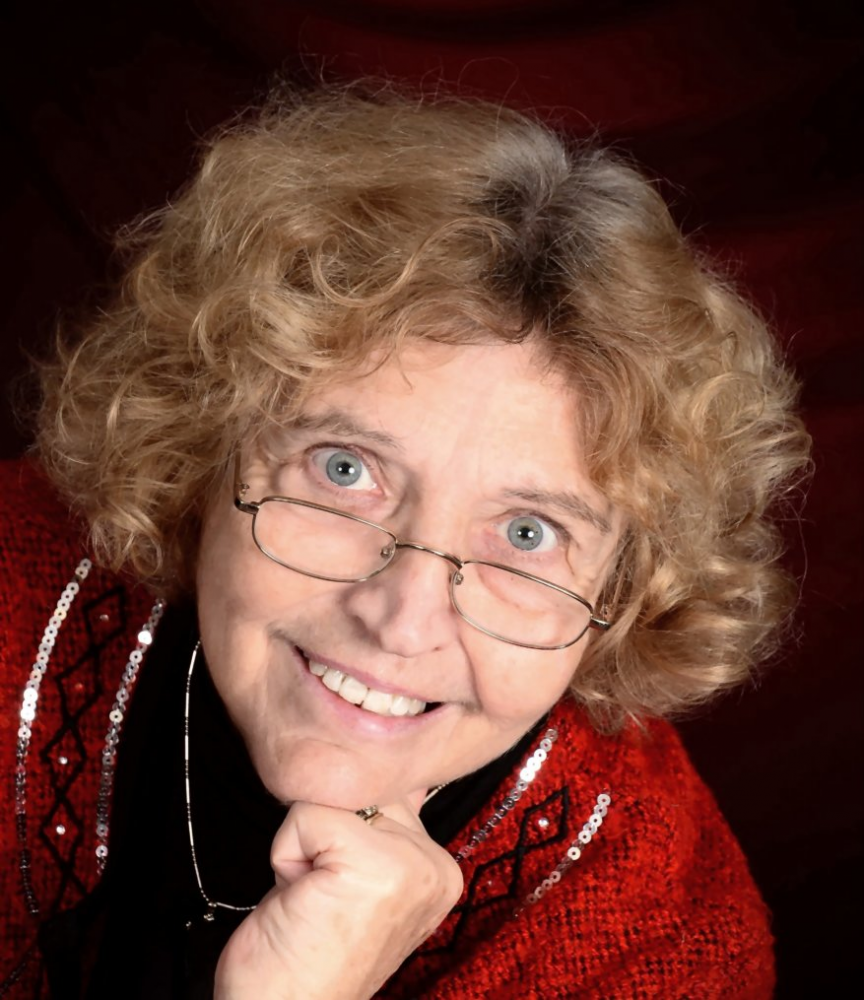 A message from
GPCWC's Director, Marlene Bagnull, Litt.D.
I am praising God for all He has done, is doing, and will do. And for the new vision and location He has provided for the conference.
Announcing
A more time and cost affordable
GPCWC July 26-28, 2018
at Dock Mennonite Academy in Lansdale.
By shortening the conference to 2.5 days (from 3.5) the cost will be substantially reduced. In addition, we have gotten a great rate of $105 a night (for up to four people in a room) at the Holiday Inn just five minutes from the conference!
And be watching for information on the
February 9-10, 2018,
Write to Impact Lives Conference
at Eden Resort in Lancaster, PA,
presented by Write His Answer Ministries and The Munce Group.
Participants will have the opportunity to stay
for one or more days of Munce's Christian Product Expo.
I hope to bring my Grow Your Writing Ministry Seminar to churches in the Greater Philly area and beyond. This is a great way to grow or launch a Christian Writers' Group. Click here for a description of the day-long seminar that includes a workshop on journaling and on speaking taught by Verna Bowman.
I am also available to come and speak to your writers' group. Click here for available workshops. Just a few of my favorites from the more than 30 I'd be happy to come and teach:

Writing the Personal Experience Story
Put Your Best Foot Forward
Go, Grow, and Write through the Hurts
Hook Your Readers from the Get-Go
Writing Devotionals
Writing Saleable Articles

So, yes, I am NOT retiring or quitting!
"The Greater Philly Christian Writers Conference
is among the premier writing conferences in the USA.
The conference brings together people from all walks of life
to interact with some of the finest minds in Christian publishing,
and every year bears rich fruit in the education and publication
of articles, poems, drama, books, and more."
Bob Hostetler, Int'l speaker & author of 48 books

"Though I was only able to be at the GPCWC for one day,
it was action- and helps-packed.
Measuring it by that day alone I'd give it an A+!"
Nils Ohman ~ Texas