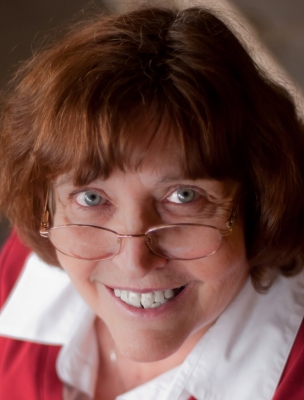 Welcome from GPCWC's Director
Marlene Bagnull, Litt.D.
to our July 31 - August 3, 2013 conference

We're celebrating 30 years of ministry - 30 years of encouraging and equipping Christians to to write about a God who is real, who is reachable, and who changes lives!
As I consider the crises facing our nation and world, I cannnot think of a more important assignment than to "write His answer." I'm praying you will accept His assignment and make plans now to join us at Cairn University (formerly Philadelphia Biblical University) July 31 - August 3, 2013.
This week's free resource
Put on the Armor
"Do you realize, Child," I felt Him say,
"that the things you are writing may one day convict you?
Are you willing to follow Me despite the cost?"
Chapter 12
Write His Answer - A Bible Study for Christian Writers
* ~ * ~ * ~ * ~ *
GPCWC features a faculty of 65 professional authors, editors, agents, and publicists - many new to the conference. Choose from 18 Wednesday earlybirds, 8 continuing sessions, plus 42 workshops or four hands-on clinics! ALSO - 4 (yes, FOUR) one-on-one 15-minute appointments with the faculty of your choice for those who attend the entire conference. BONUS fifth appointment for first 75 registrants.
But GPCWC is about so much more than numbers and opportunities to strengthen your writing and marketing skills, to get valuable feedback on your work, to pitch to editors and agents, and to form deep friendships with others who share your passion for words and for the Lord.
GPCWC is about connecting with Him and learning to wait on Him for the answers He will give us. If you long for your words to make a difference in the lives of your readers, if your heart's desire is to be encouraged and equipped to write about a God who is real, who is reachable, and who changes lives, you need to come to this year's GPCWC and trust Him to make it possible!

God bless this writer's conference that over the years
has been used repeatedly to match message,
messenger, and publisher to bring God's grace to a needy world!
Gretchen Passantino, Director, Answers In Action (www.answers.org)