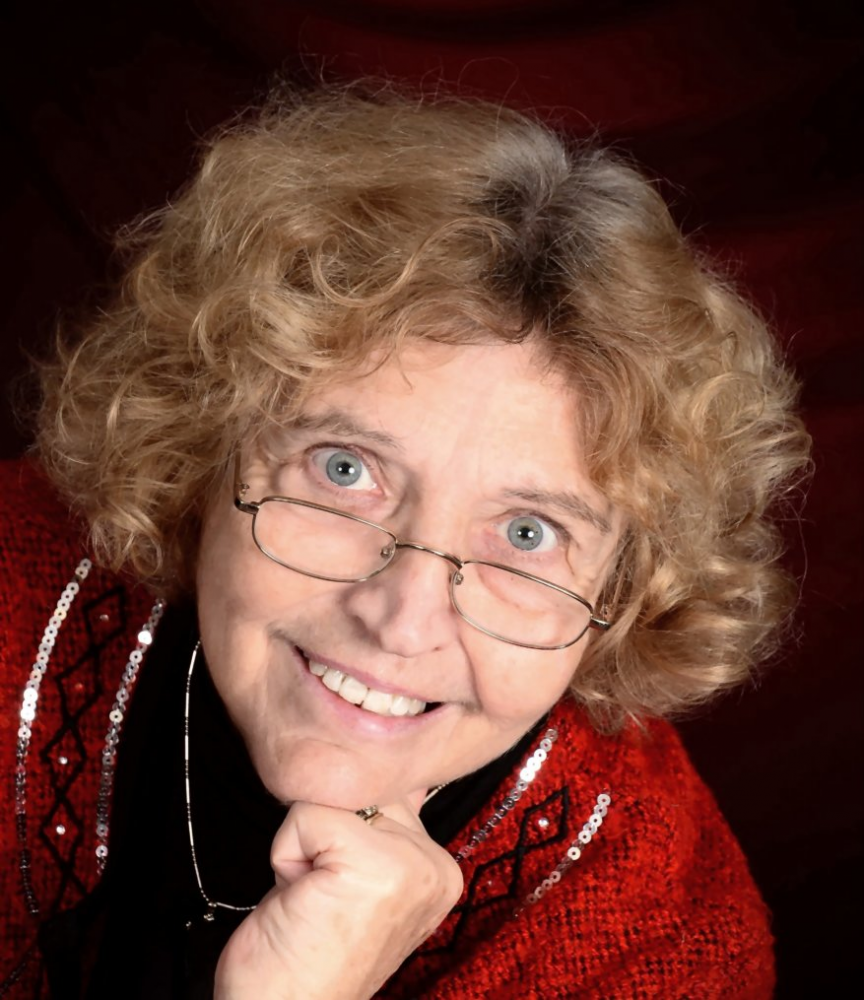 Welcome from Marlene Bagnull, Litt.D., Director

Plans are underway for the August 3-6, 2016, conference. I hope to begin updating the website by March 1. Meanwhile, you can get a good idea of the format of the conference by clicking here for our 2015 brochure. ​
Links to videos of several of the 2015 keynotes are below. I especially URGE you to watch Michael Gantt's keynote, "The Cross Is the Main Thing." It is an urgent message for the critical days ahead.
"The sad fact for America is that
our sin has made God our enemy.
Because of the rejection of God and His Word
and because we have exchanged
the God of Life for the gods of death
and perversion,
America is already under
the Hand of God's judgment.

"If there is no national confession of sin
and if we cannot find a heart of repentance,
a Holy God will complete his judgment;
either by the complete annihilation
or subjugation of what was once a great
and godly people or by rendering it
completely irrelevant on the world stage."
Michael Gantt
http://growinggodlyseed.com/stand (complete transcript)
Video – http://bit.ly/1JkE8m9

Click here for the follow-up to Michael's video
that I presented September 6, 2015,
to the adult Sunday school class at my church,
Covenant Community Fellowship.
It includes Scripture and quotes from Focus on the Family
and Mike Wolff, The Reconnected Church, in Colorado.

I encourage you to visit Michael Gantt's blog
at http://growinggodlyseed.com
and Mike Wolff's blog at http://thereconnectedchurch.org
and especially Mike's September 3, 2015, blog,
"Sounding the Trumpet"
http://thereconnectedchurch.org/blog2/
Father, please help us not to miss "the signs of the times."
Help us to humble ourselves and pray
and seek Your face.
Enable us to live and to write Your answer.
Links to other keynote addresses:
Peter Lundell – "Writing Light into Darkness" – http://bit.ly/1JMS0Jp
Tim Shoemaker – "Breaking Fear's Grip" – http://bit.ly/1OoBKiD and Tim's Thursday morning devotional – http://bit.ly/1EKSksW
The other keynotes
Dr. Harold Arnold Jr. – "Dreambusting"
Allen Arnold – "Awakening the Writer's Heart"
Jim Watkins – "Keeping Your Dreams Alive"
can be ordered as CDs or you can receive MP3 files of the entire conference (over 100 sessions) for only $99. Click here for order form.
* ~ * ~ * ~ * ~ *
"Thank you for organizing and leading such a God–glorifying,
well run, informative, challenging and inspirational writers conference at Cairn University.
Your heart for writers, your discernment of these times
as challenging and crucial for the communication of the gospel,
and the commitment you encourage in all involved will continue to lead delegates to Write His Answer.
It was a privilege to be part of it, and to contribute in some way
to the spirit of good will that was so evident in writers, faculty and leaders.
I pray that your efforts will have a lasting impact, for this day like no other is the day of salvation.
Your generosity, and earnest desire to serve the Lord simply set the tone for a rhapsodic event."
Jeff McDonald, Managing Editor, Salvation Army National Publications

* ~ * ~ * ~ * ~ *
"My life is STILL being touched every day by the Philly conference,
I am writing more, and with a greater sense of purpose,
yet with no concern or worries about my writing as I know God will use me
and what I write as He sees fit.
Thank you for the opportunity you provided for so many people
to attend an amazing Christian writer's conference!!!"
Thom Smith, 2013 conferee from New Hampshire