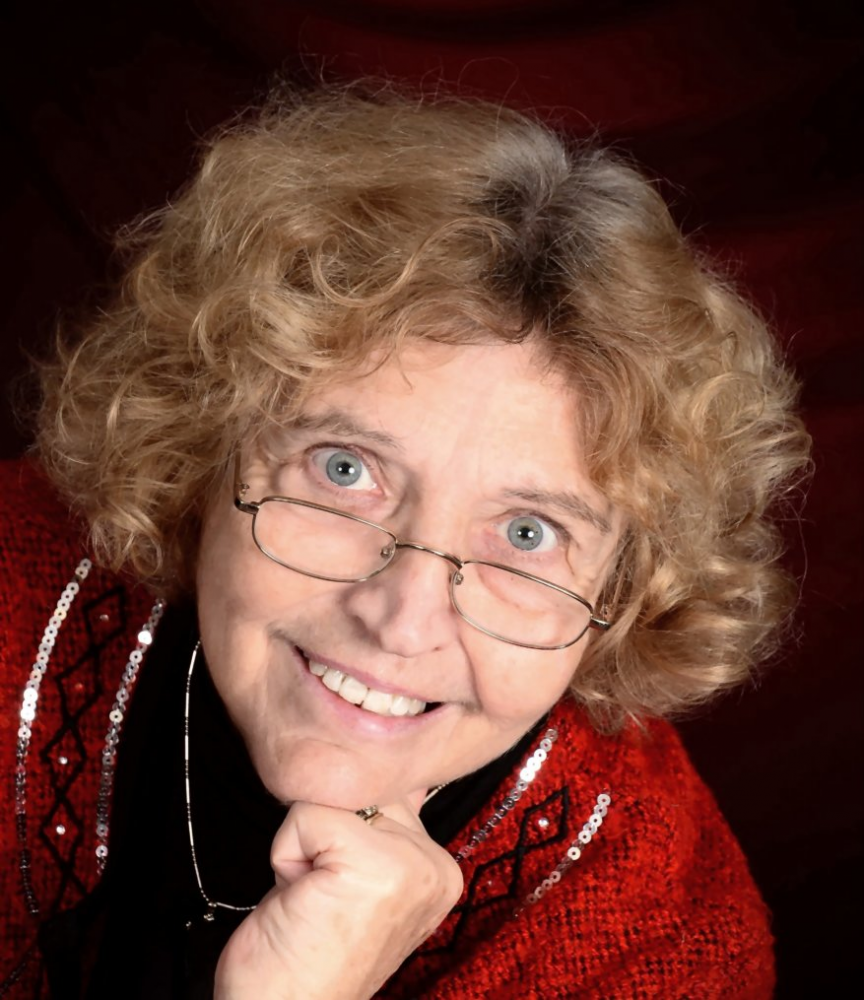 A message from
GPCWC's Director, Marlene Bagnull, Litt.D.
I am praising God for all He is doing and is going to do through this year's conference. Thank You, Father, for the faculty of 55 agents, editors, and authors.


After 34 years, this is the last GPCWC. The conference format is ending this year (a good reason not to miss coming), but the ministry is NOT ending. I believe the more affordable and focused events throughout the year (with much smaller faculties) that Father is leading me to plan will continue to encourage you to "write His answer." The bottom line – I'm NOT quitting or retiring!
I'm praying you will come to be encouraged and equipped to "write about a God who is real, who is reachable."
You will be inspired to "write His answer" by our 8 keynotes.

You will sharpen your writing and marketing skills from your choice of 8 continuing sessions and an exciting line-up of 20 early bird workshops on Wednesday.

You will have the opportunity to make FOUR 15-minute appointments with the faculty of your choice – FIVE if you register by June 30.

You will receive valuable feedback on your manuscript with optional 30-minute paid critiques for only $30 each. The deadline for submitting your manuscript (be sure to send the requested length) is July 8.

You will form deep friendships with others who share your passion for the Lord and for words.
As I consider the critical days we are living in, I cannot think of a more important assignment than to "write His answer" through screenplays, novels, nonfiction books and articles, poetry, devotionals, and more. I'm praying you will accept His assignment and make plans now to join us at Cairn University in Langhorne, PA, for our July 26-29, 2017, conference.
"The Greater Philly Christian Writers Conference
is among the premier writing conferences in the USA.
The conference brings together people from all walks of life
to interact with some of the finest minds in Christian publishing,
and every year bears rich fruit in the education and publication
of articles, poems, drama, books, and more."
Bob Hostetler, Int'l speaker & author of 48 books
* ~ * ~ * ~ * ~ *
"Though I was only able to be at the GPCWC for one day,
it was action- and helps-packed.
Measuring it by that day alone I'd give it an A+!"
Nils Ohman ~ Texas