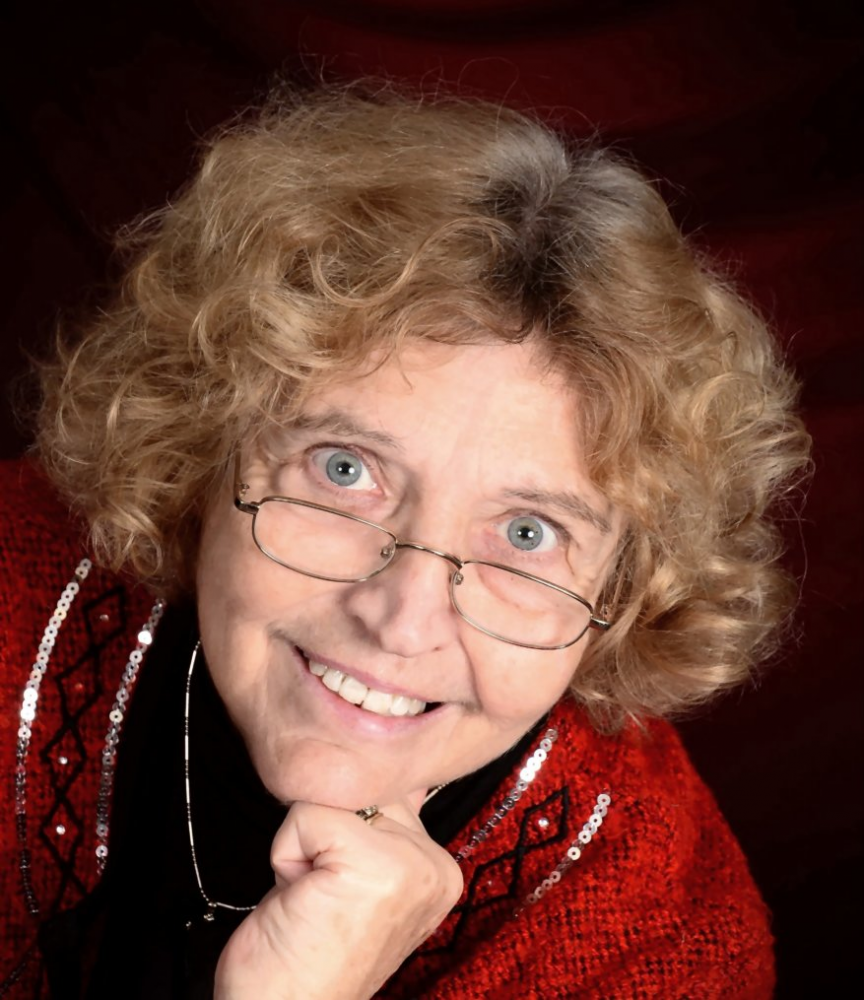 A message from
GPCWC's Director,
Marlene Bagnull, Litt.D.
Need a website? I highly recommend Celebration Web Design. Click here for special offer good through August 17, 2018.

I am praising God for all He has done, is doing, and will do through our 2018 conference July 26-28.
"I actually saw how Jesus personalized this conference for me
and showed me my dream of writing wasn't just my imagination."
Lisa Brooks – Hammonton, NJ
* ~ * ~*
"Loved Dock Academy.
Good meeting spaces close together.
Caterer was awesome."
Toni Campbell Crosswicks, NJ

Please note: I won't begin planning our 2019 conference until this fall. For now, I'm leaving all our 2018 info online.
Greater Philly Christian Writers Conference
July 26-28, 2018
NEW LOCATION
Dock Mennonite Academy in Lansdale

Our theme, "Write His Answer" from Habakkuk 2:2,
has not changed.

Our commitment to
"encourage and equip you
to write about a God who is real,
who is reachable, and who changes lives"
also has not changed.

By shortening the conference to 2.5 days (from 3.5) the cost will be substantially reduced. In addition, we have gotten a great rate of $109 a night (for up to four people in a room) at the Holiday Inn just five minutes from the conference! And we are very excited about our move to Dock Mennonite Academy. It's a beautiful campus and conveniently located just a couple of minutes from the Lansdale exit of the North/South PA Turnpike.
We will have a similar format – 3 Thursday afternoon early bird learning labs, 5 keynotes, 7 continuing sessions, 35 workshops, panels, and one-on-one appointments and paid critiques. And, of course, you can expect powerful times of worship and rich fellowship with other writers and our faculty.
Online registration opens May 1. Put it on your calendar now.

So, yes, I am NOT retiring or quitting!
"The Greater Philly Christian Writers Conference
is among the premier writing conferences in the USA.
The conference brings together people from all walks of life
to interact with some of the finest minds in Christian publishing,
and every year bears rich fruit in the education and publication
of articles, poems, drama, books, and more."
Bob Hostetler, Int'l speaker & author of 48 books

I have been encouraged by your conferences more than you know.
In addition to all the "how to" ideas and general inspiration,
I have gained a dear friend and prayer partner in my writing efforts.
Thea Williams

"Though I was only able to be at the GPCWC for one day,
it was action- and helps-packed.
Measuring it by that day alone I'd give it an A+!"
Nils Ohman ~ Texas