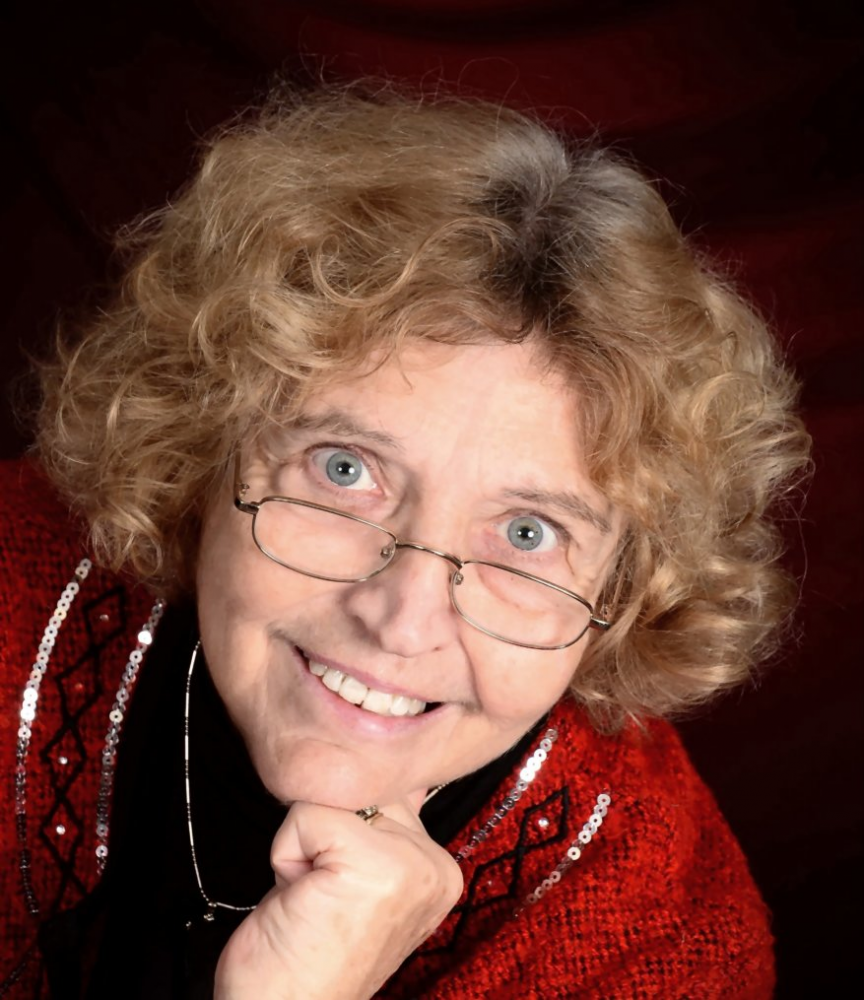 A message from
GPCWC's Director, Marlene Bagnull, Litt.D.
Thank You, Father! A faculty of 55 agents, editors, and authors is now in place. Click here to see who is coming. Photos, bios, and editorial needs still to be added – probably not until after the May 17-20 Colorado Christian Writers Conference so please visit again.
As I consider the critical days we are living in, I cannot think of a more important assignment than to "write His answer" through screenplays, novels, nonfiction books and articles, poetry, devotionals, and more. I'm praying you will accept His assignment and make plans now to join us at Cairn University in Langhorne, PA, for our July 26-29, 2017, conference.
CDs from our 2016 conference are available. MP3s of the entire 2016 conference (over 100 sessions) are available on two DVDs for only $77 or you can purchase CDs of individual sessions for $4.50 each ($4.00 each if you purchase 10 or more). Click here for an order form and here for our 2016 brochure.
CDs from our 2015 conference are also available. Click here for an order form and here for the 2015 brochure.
"The Greater Philly Christian Writers Conference is among the premier writing conferences in the USA. The conference brings together people from all walks of life to interact with some of the finest minds in Christian publishing, and every year bears rich fruit in the education and publication of articles, poems, drama, books, and more."
Bob Hostetler, Int'l speaker & author of 48 books
* ~ * ~ * ~ * ~ *
"Though I was only able to be at the GPCWC for one day,
it was action- and helps-packed.
Measuring it by that day alone I'd give it an A+!"
Nils Ohman ~ Texas
GPCWC 2017
July 26-29
Cairn University
Langhorne, PA
Partial scholarships still available.
Click here for info & application.

Early price extended
through June 30!
PLUS get an extra free appointment
when you register by June 30.

Click here for info
on my new seminar
Grow Your Writing Ministry
available on CDs or as MP3s.