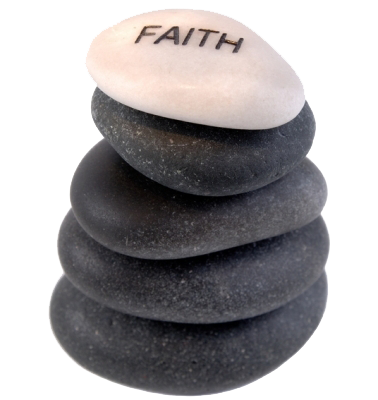 July 13 Newsflash!
Lodging & meals
are still available.
AND – although the price
has increased, included with your registration
are MP3s of my new seminar, Grow Your Writing Ministry!

Need time payments? Call me – 484-991-8581
Time payments are not available for lodging (includes meals) or meals and Cairn U's daily use fee for commuters.

In order to complete your online registration, you will need to choose your workshops and continuing session. Please do this before registering since you only have 30 minutes to complete the form online. Click here for info on the workshops, here for the continuing sessions, and here for Wednesday's early bird workshops. If you need more time to make your choices, you can check the "I'm not yet certain" box. And not to worry! You are free to change your choices.

Click here to register now!