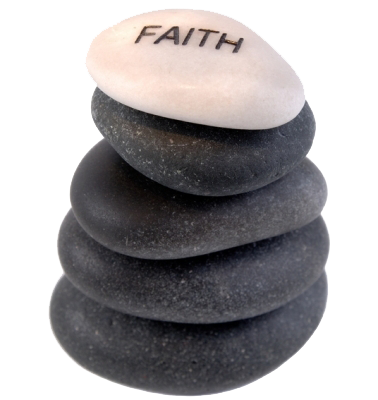 Registration is open!

In order to complete your online registration, you will need to choose your workshops and continuing session. Please do this before registering since you only have 30 minutes to complete the form online. Click here for info on the workshops, here for the continuing sessions, and here for Wednesday's early bird workshops.

Click here to register now!