Write to Impact Lives Conference
February 9-10, 2018
Please note: The entire conference is now at
Towamencin Mennonite Church
Click here for directions.
Walk-ins welcome!

Special Bonus
Attendees will receive 10% off
the registration fee to the
Greater Philly Christian Writers Conference
July 26-28
PLUS - 3 free books valued at
$44.97 on Amazon, $37.99 through the Write His Answer Bookstore
(or their equivalent value at the conference book table)
if you register for the entire conference or all day Saturday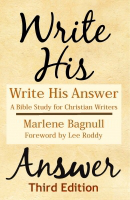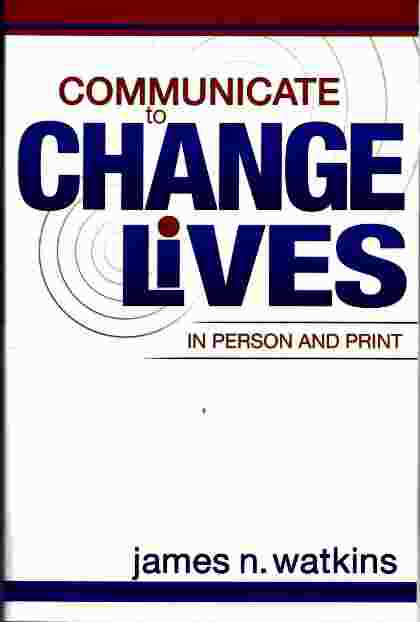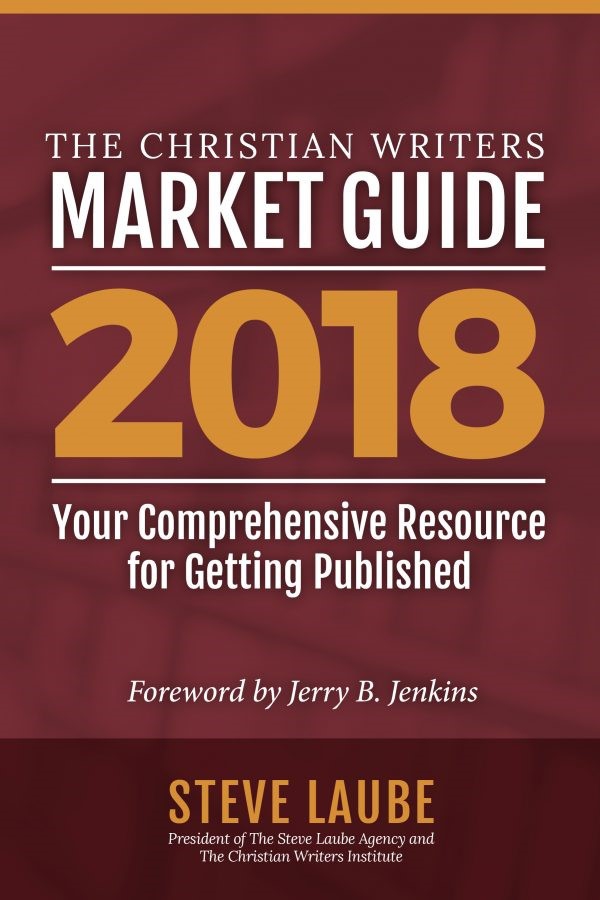 Registration Fee:
Entire conference (Friday & Saturday with lunch on Saturday) - $160
$25 savings over a la carte options

Friday afternoon & evening – $60
$10 savings over a la carte options
Going Indie Learning Lab Friday afternoon - $45
Friday evening keynote, meet the faculty, author interviews, book signing - $25

All day Saturday including lunch - $125

After January 31 add $10 to the above prices.
Walk-ins welcome for an additional fee of $5 (total $15 more than above prices).
Optional Paid Critiques - $25

Friday afternoon critiques available on first come basis with
Karen Ball - fiction
Bill Watkins - nonfiction
Jim Watkins - nonfiction
Karen Whiting - children's nonfiction book or marketing consultation
Saturday, again on first come basis, with
Sarah Bolme - marketing consultation

Click here to register.
Payment can be made via PayPal or check, or you may call Marlene with your credit card info.
If you need a partial scholarship or time payments to be able to attend, please email or call Marlene.
Full refund in the event of snow or an emergency.