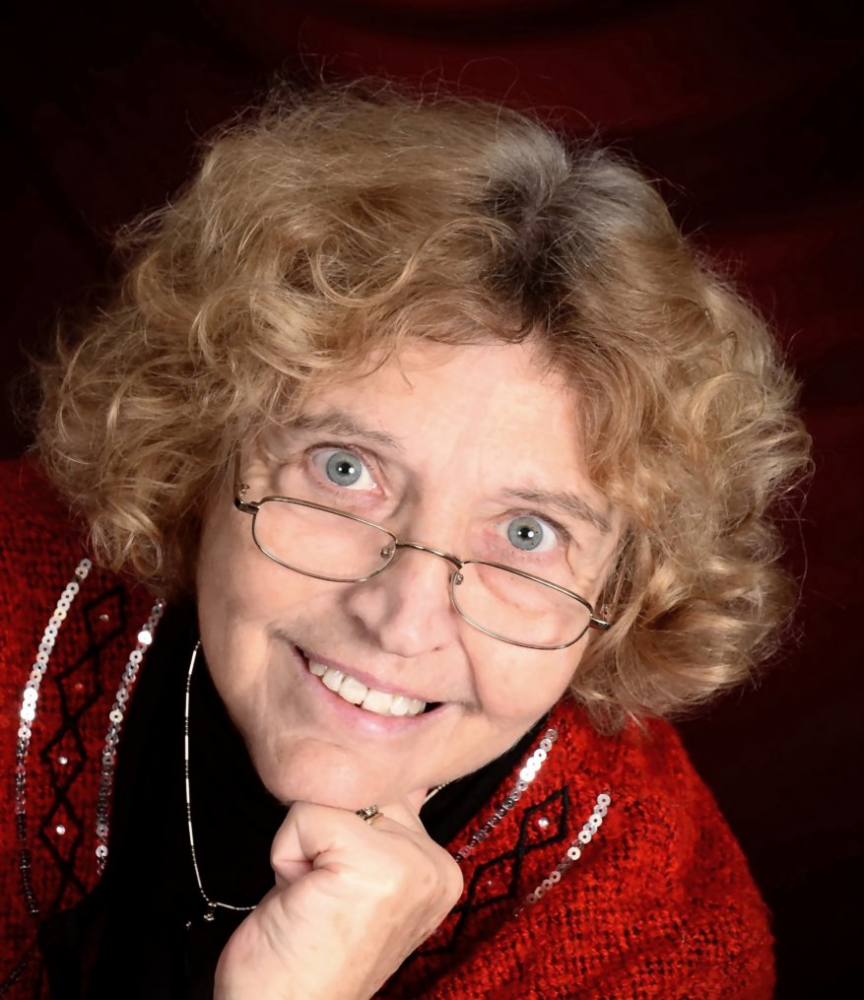 A Message from GPCWC's Director
Marlene Bagnull, Litt.D.
Because of the ongoing pandemic and the new mutations, and out of an abundance of caution for everyone's safety, my team and I have made the decision to go virtual with our 2021 conference. But we're excited about our plans to make it highly interactive and virtually amazing!
Please save the tentative date of June 24-26, 2021, and visit again.
We're delighted that Liz Curtis Higgs is still able to be with us. You will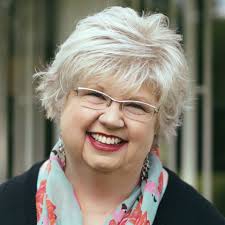 not want to miss her two keynotes and hour-long workshop. Click here for an encouraging message from Liz.

For practical help to grow your writing ministry click on "Blog and Freebies" and visit Marlene's my home site, https://writehisanswer.com for even more free resources.

Father, in the midst of these difficult and challenging days help us to live and to write Your answer!
"All writers conferences stimulate the mind;
Marlene Bagnull's conferences
challenge the heart."
Cec Murphey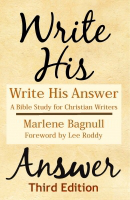 Two books to encourage
and equip you
to Write His Answer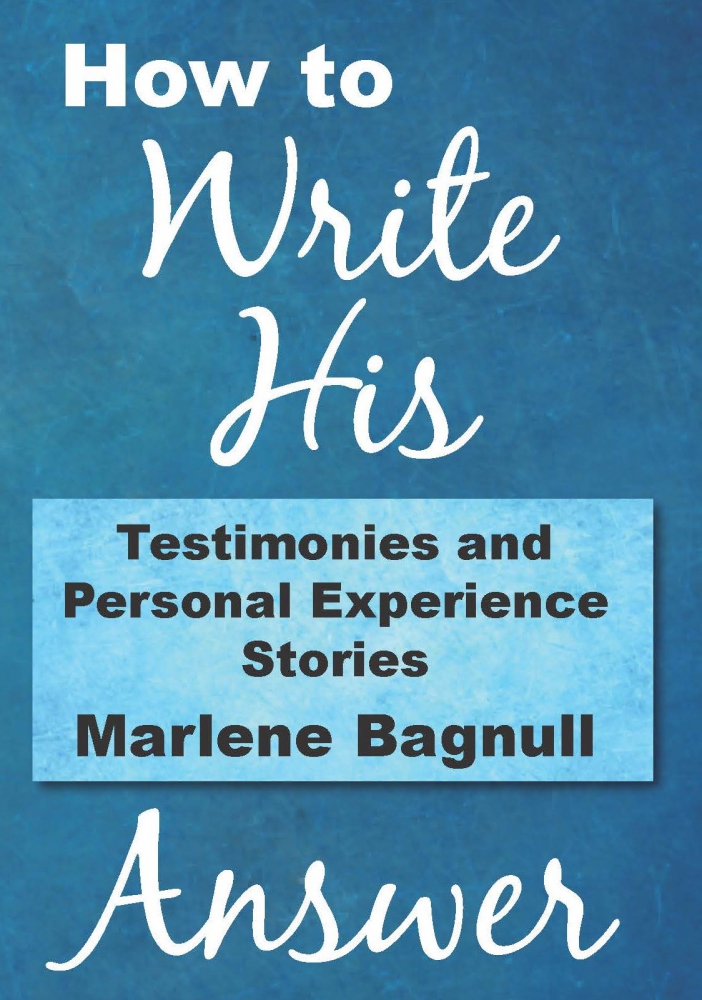 "I am so thankful for the weekend writing conference you did in little Peshtigo, WI, quite a few years ago. You were informative, helpful, and very encouraging. Yesterday I came across the Bible Study for Writers that I purchased from you then, and I'm going through it again--all the way this time--and comparing my answers from back then. You truly are a blessing as you follow God's very definite calling in your life!"
Kathi Bloy
Not on our email list?
Click here.
Visit the Write His Answer Bookstore
for over 120 writing how-to titles
all discounted including the
2021 Christian Writers Market Guide.
Retail $29.99
Your price only $23.99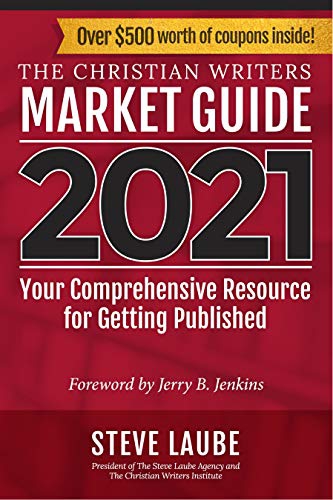 Download MP3s
of entire 2019 conference
Regular price
Alumni $77
Non-conferees $107
Now only $48 for everyone!

MP3s of individual sessions
1-6 – $4.00 each now $2.50
7 or more – $3.50 each now $2.20

Click here to download MP3s
Prefer CDs?
Click here for order form!
(CDs are not half price)
Need a website?
I highly recommend
Celebration Web Design
Click here.