This year
the Greater Philly and
Colorado Christian Writers Conference
will again be combined into ONE virtual
Write His Answer Conference, August 9-12, 2023
Going Virtual – MORE for LESS!
You'll find conference information on the Colorado website,
https://colorado.writehisanswer.com.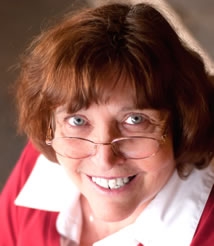 A Word from the Director
Marlene Bagnull
After much prayer and discussion with my team of twelve, the decision was made to again combine the Greater Philly and Colorado Christian Writers Conferences into ONE virtual conference.
We've got the technical expertise and equipment to provide an amazingly interactive virtual conference with NO pre-records. The same as last year, we will include access to over 100 hours of videos until the end of the year as part of the registration fee. You'll still be able to connect with editors and agents, and the registration fee will be much less than what it would be for an in-person conference. Plus, you save the cost of travel and lodging!
Combining the conferences again this year makes my workload more manageable and eliminates the need to travel. I'm physically limited by bone-on-bone knees and two herniated discs in my back. I also am not comfortable being away from home and my eighty-year-old husband who has dementia and physical needs. But I'm praising God for everything He enables me to accomplish from the recliner in my office.
"Marlene's conferences are spirit filled and led with excellence. She invites a great variety of editors and speakers. I highly recommend her conferences to any Christian author or one who desires to be a published author. We have been a part of her conferences for years."
Linda Evans Shepherd, Bestselling Author
Founder, Advanced Writers and Speakers Association (AWSA)

Serving on faculty at the CCWC stands out from others as being bathed in prayer. Professionals from all over the country gathered to help raise up the next generation of Christian writers in a grace-driven atmosphere
and I was excited to be part of that.
Tez Brooks, Award-winning Author and Writing Coach
"All writers conferences stimulate the mind;
Marlene Bagnull's conferences challenge the heart."
Cec Murphey
Never doubt God's mighty power to work in you . . . He will achieve infinitely more than your greatest request, your most unbelievable dream, and exceed your wildest imagination! He will outdo them all, for his miraculous power constantly energizes you.
Ephesians 3:20 TPT
Join us bi-weekly for our Monday evening
Write His Answer Fellowship
and monthly for our
Hour of Encouragement
on Zoom.
Be sure to join our mailing list
to receive the needed links
and other info to help
grow your writing ministry.
Click here!
Visit the
Write His Answer Bookstore
for over 130 writing how-to titles
all discounted.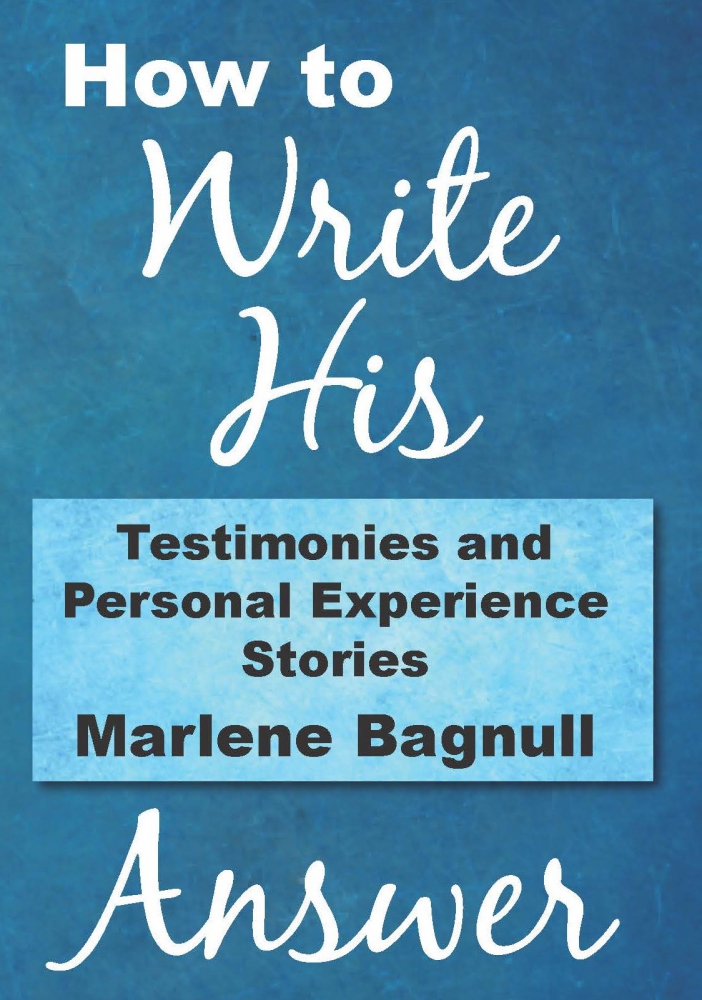 Retail $20.99
Special – $8.95
Includes links to 4 audio workshops
Purchase
In print over 30 years!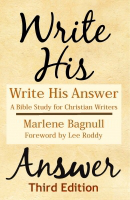 Retail $13.99
Only $10 through
Write His Answer Bookstore
Click here