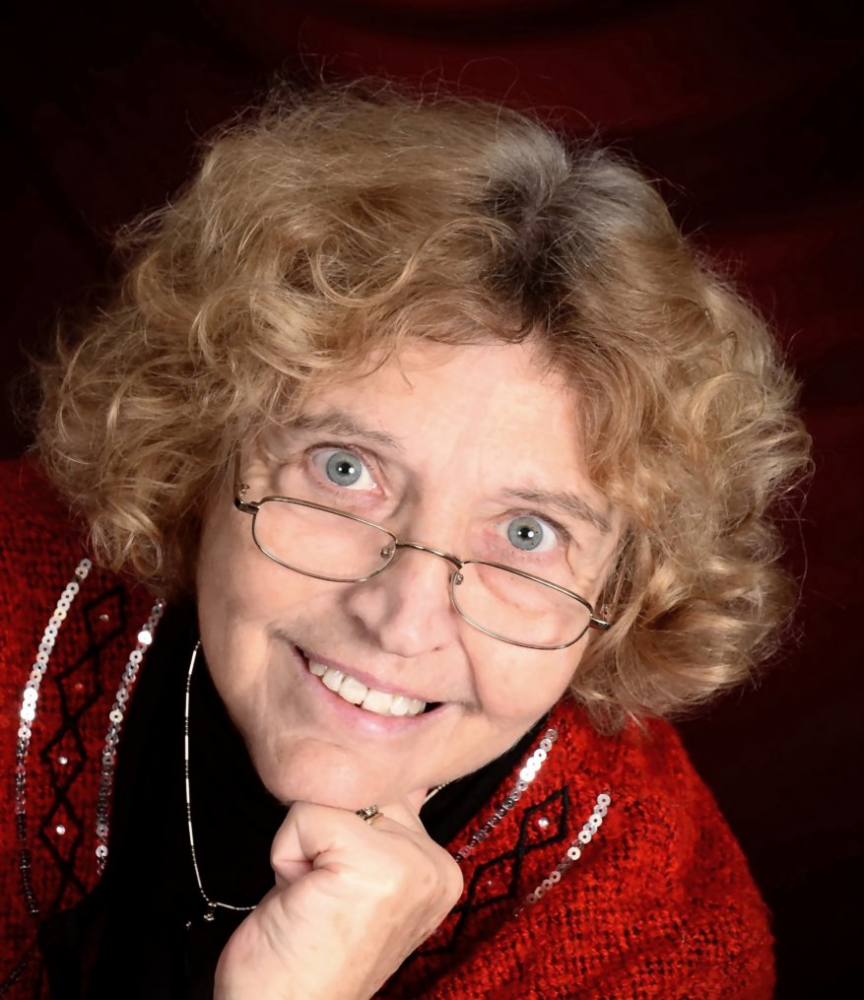 A message from
GPCWC's Director,
Marlene Bagnull, Litt.D.

It's time to plan another conference – our thirty-sixth!
I'm getting a late start because my husband fell going into church September 30. He broke his knee cap, tibia, and elbow. Since then we've faced blood clots in his lungs, spots two docs thought were stage 4 cancer, AFib, and tummy problems that have resulted in a 40-pound weight loss. Thank the Lord the oncologist, cardiologist, and ortho doc have cleared him, but he's continuing to see a GI doc and neurologist. I'd appreciate your prayers and patience waiting for info about our August 8-10, 2019, conference and for updates to this website.
I am praising God for all He did and will do through last year's conference. A few comments:
"I actually saw how Jesus personalized this conference for me
and showed me my dream of writing wasn't just my imagination."
Lisa Brooks – Hammonton, NJ
* ~ * ~*
"Loved Dock Academy.
Good meeting spaces close together.
Caterer was awesome."
Toni Campbell Crosswicks, NJ
* ~ * ~*
Our 2019 conference will again be held at Dock Mennonite Academy just off the Lansdale exit of the North/South PA Turnpike. The campus is lovely with a short walk along a tree-lined path between the main building and classrooms.

Please note: Presently this website has 2018 information.
I'm leaving it online to give you an idea of the focus and format of the conference. If you're on our email list, you'll be notified when I begin updating the site. If you're not on our email list, I'm glad to add you. Just email your contact info to me at mbagnull@aol.com. Include your USPS address to receive our 16-page brochure when it's off press in April/May. Online registration opens April 1.
Our theme, "Write His Answer" from Habakkuk 2:2,
has not changed.

Our commitment to
"encourage and equip you
to write about a God who is real,
who is reachable, and who changes lives"
also has not changed.
Save August 8-10
for our 2019 conference.
Online registration
opens April 1.
Download MP3s
of entire 2018 conference!
Only $57 for conferees
$77 for non-conferees
($10 more to receive on a DVD)

or CDs of individual sessions
1-9 CDs – $4.00 each
10 or more – $3.50 each

Click here for order form!
Need a website?
I highly recommend
Celebration Web Design
Click here.
Write to Impact Lives Conference
14 hours of instruction & inspiration
Karen Ball ~ Sarah Bolme
Bill Watkins ~ Jim Watkins
Karen Whiting
Only $20 plus $2.50 shipping!
Includes links to handouts.
Click here for order form.