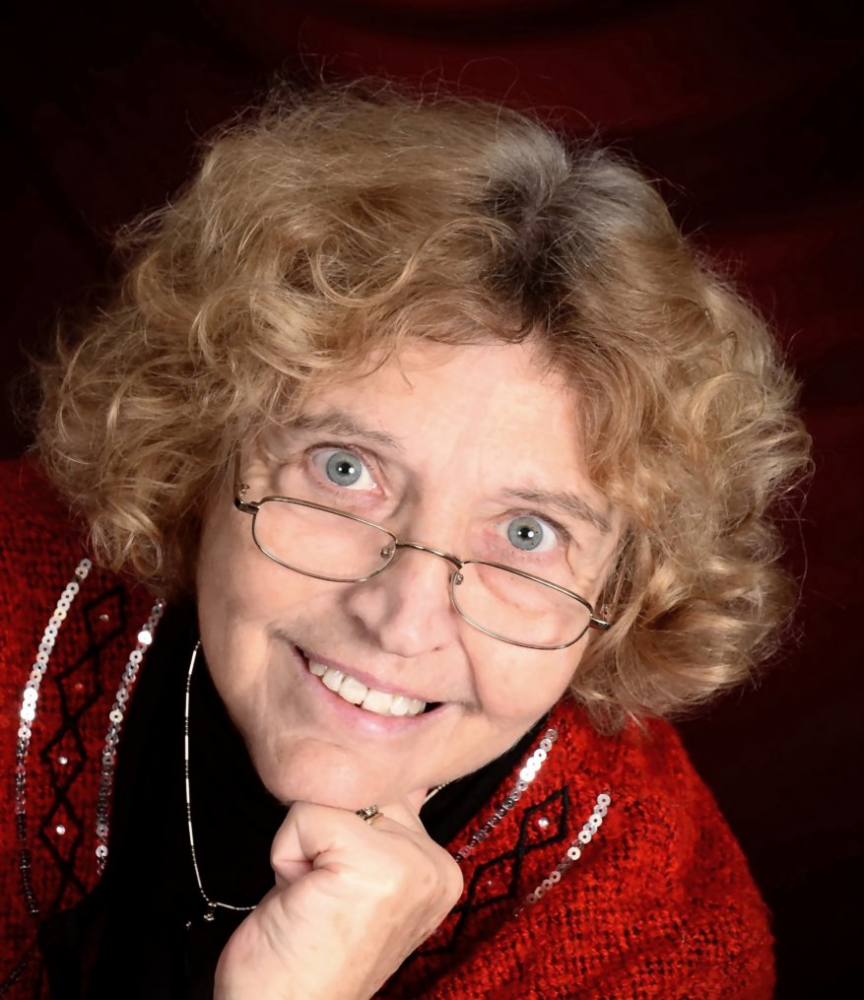 A message from
GPCWC's Director,
Marlene Bagnull, Litt.D.

Please visit again for the date for our 2020 conference.

"I actually saw how Jesus personalized this conference for me
and showed me my dream of writing wasn't just my imagination."
Lisa Brooks – Hammonton, NJ
* ~ * ~*
"Loved Dock Academy.
Good meeting spaces close together.
Caterer was awesome."
Toni Campbell – Crosswicks, NJ
* ~ * ~*
Click here to be added to my email list.
Download MP3s
of entire 2019 conference

$262 value!

Only $77 for conferees
$107 for non-conferees
($10 more to receive on a DVD)

or MP3s of individual sessions
1-6 – $4.00 each
7 or more – $3.50 each

Click here to download MP3s

Prefer CDs? Click here for order form!
Need a website?
I highly recommend
Celebration Web Design
Click here.