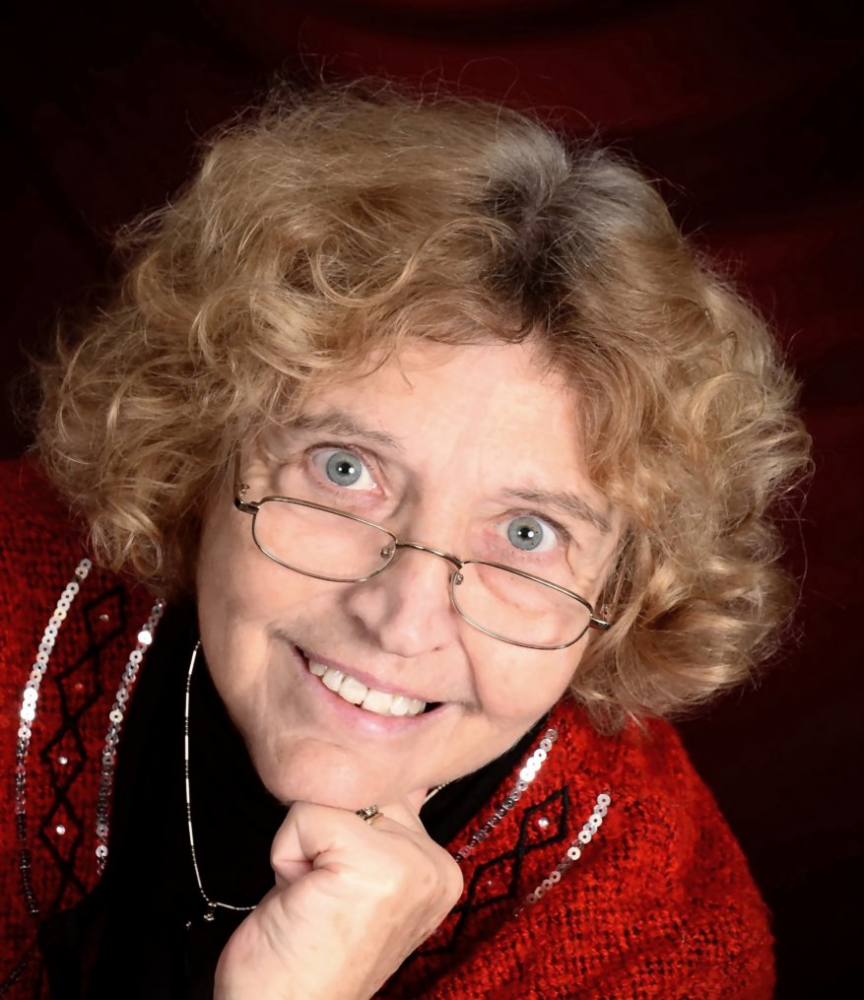 A message from
GPCWC's Director,
Marlene Bagnull, Litt.D.

Thank You, Father, for Your answers to prayer.
My husband is almost fully recovered from his September 30 fall. I never imagined that Sunday morning when he tripped over a curb going into church that it would be more than four long months before he was again able to drive and get around without a walker. But he is moving slow and has some pain in the knee he broke. He's eating again and has put back half of the weight he lost. I'm so grateful for all the prayers and encouraging emails.
Now for conference news. I'm praising God that the faculty of 43 agents, editors, authors, and other professionals is in place along with 4 learining labs, 42 workshops, and 7 continuing sessions. The website has been updated and online registration is open.
Our August 8-10, 2019, conference will again be held at Dock Mennonite Academy just off the Lansdale exit of the North/South PA Turnpike. The campus is lovely with a short walk along a tree-lined path between the main building and classrooms. I've reserved a block of rooms at a discounted price at the Holiday Inn in Kulpsville just five minutes from the campus.
I'm leaving it online to give you an idea of the focus and format of the conference. If you're on our email list, you can expect to start receiving updates. If you're not on our email list, I'm glad to add you. Just email your contact info to me at mbagnull@aol.com. Include your USPS address to receive our 16-page brochure that I expect will be off press shortly after online registration opens April 15.
A few comments from last year's conference:
"I actually saw how Jesus personalized this conference for me
and showed me my dream of writing wasn't just my imagination."
Lisa Brooks – Hammonton, NJ
* ~ * ~*
"Loved Dock Academy.
Good meeting spaces close together.
Caterer was awesome."
Toni Campbell – Crosswicks, NJ
* ~ * ~*
August 8-10
GPCWC conference
is OPEN!

Brochure is now online!
Download MP3s
of entire 2018 conference!
Only $57 for conferees
$77 for non-conferees
($10 more to receive on a DVD)

or CDs of individual sessions
1-9 CDs – $4.00 each
10 or more – $3.50 each

Click here for order form!
Need a website?
I highly recommend
Celebration Web Design
Click here.
Write to Impact Lives Conference
14 hours of instruction & inspiration
Karen Ball ~ Sarah Bolme
Bill Watkins ~ Jim Watkins
Karen Whiting
Only $20 plus $2.50 shipping!
Includes links to handouts.
Click here for order form.