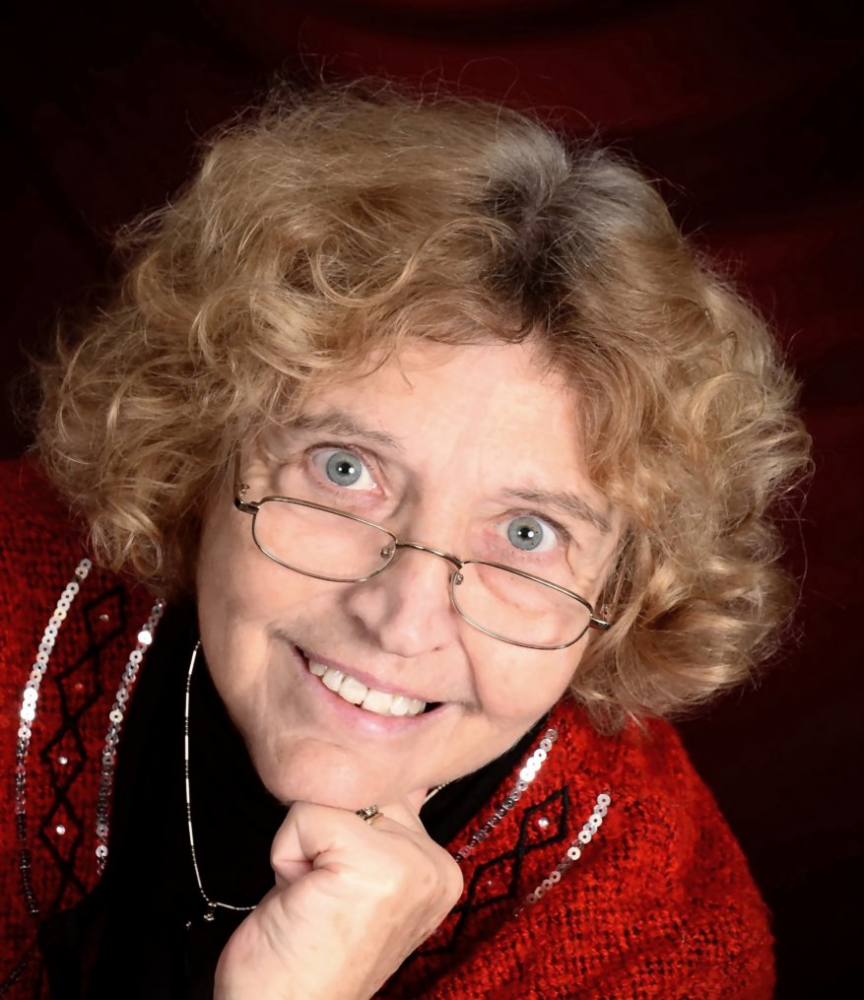 A Message from GPCWC's Director
Marlene Bagnull, Litt.D.
Going VIRTUAL this year!
Because of the ongoing pandemic and the new mutations, and out of an abundance of caution for everyone's safety, my team and I have made the decision to go virtual with our 2021 conference.

Join us online June 24-26.

Save $$$ – NO cost for travel, lodging, and meals!

Our highly INTERACTIVE
and virtually AMAZING conference includes:

Faculty of over 50 agents, editors, authors,
and other professionals!
All 5 LIVE challenging Keynotes*
Choose 1 of 8 LIVE Continuing Sessions*
(6 hours each plus 90 minutes in small group breakouts)
42 pre-recorded video Workshops**
Pre-conference Webinars**
2 Wednesday early bird LIVE Workshops*
LIVE Editors, Agents, and Indie Publishers Panels*
Lunchtime Q & A Breakouts
Dinnertime Breakouts with Authors
LIVE Authors Night
2 Appointments with Editors or Agents
on first-come basis
(Must register by June 1)
* Will be recorded and available several weeks after the conference for a limited time
making it possible for your to view more than just the continuing session you attend during the conference.
It's the next best thing to being two places at once!
**Available immediately after the conference for 2 months.

ALL INCLUDED in our low registration fee of
$157 through June 1
$177 after June 1
Less than half the cost of our last 3-day conference.
Registration opens April 1
We're delighted that Liz Curtis Higgs is still able to be with us.
You will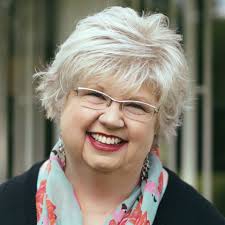 not want to miss her two keynotes and hour-long LIVE workshop. Click here for an encouraging message from Liz.

For practical help to grow your writing ministry click on "Blog and Freebies" and visit Marlene's my home site, https://writehisanswer.com for even more free resources.
"All writers conferences stimulate the mind;
Marlene Bagnull's conferences
challenge the heart."
Cec Murphey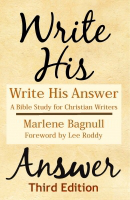 Two books to encourage
and equip you to
Write His Answer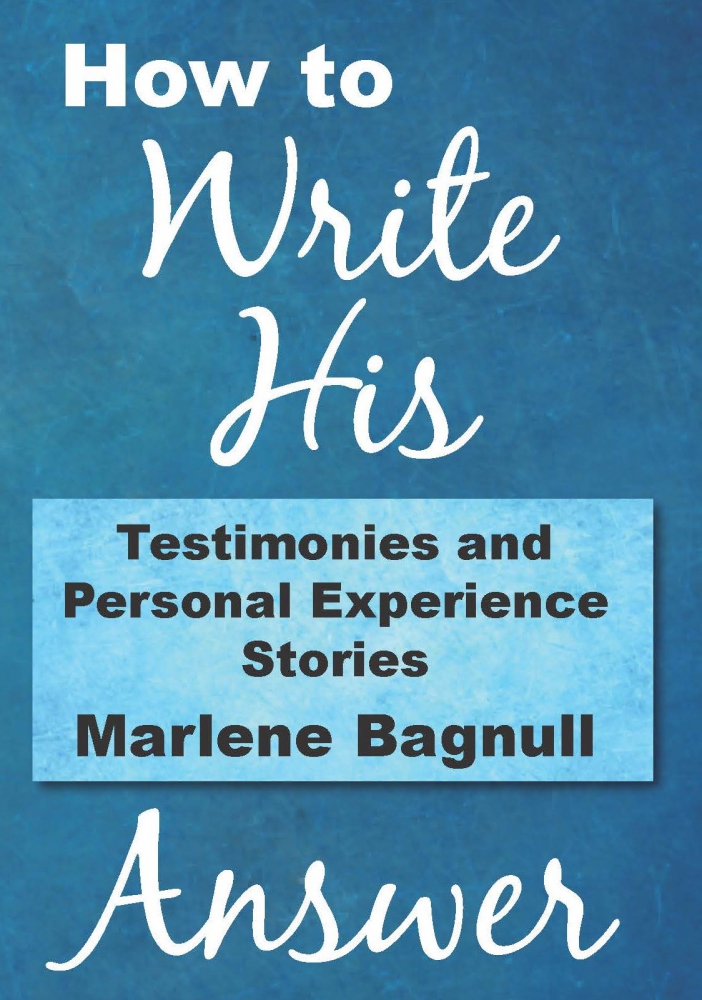 "I am so thankful for the weekend writing conference you did in little Peshtigo, WI, quite a few years ago. You were informative, helpful, and very encouraging. Yesterday I came across the Bible Study for Writers that I purchased from you then, and I'm going through it again--all the way this time--and comparing my answers from back then. You truly are a blessing as you follow God's very definite calling in your life!"
Kathi Bloy