Write to Impact Lives Conference
February 9-10, 2018
Please note: The entire conference is now at
Towamencin Mennonite Church
Click here for directions.
Walk-ins welcome!
Friday, February 9
1:30 – 5:30
Learning Lab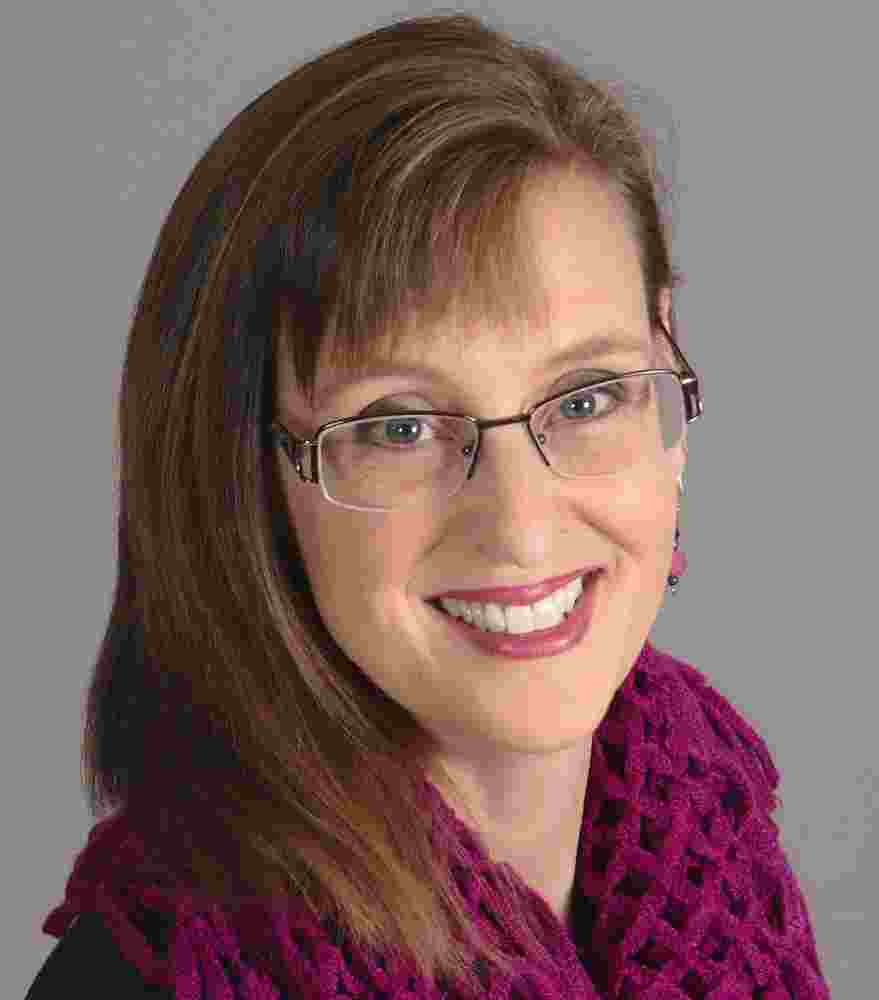 Going Indie!
Sarah Bolme
Director, Christian Small Publishers Association (CSPA)
http://www.christianpublishers.net
Owner, Crest Publications
Author

Sarah is the director of Christian Small Publishers Association (CSPA), the owner of Crest Publications, and the author of 7 books including the award-winning Your Guide to Marketing Books in the Christian Marketplace, and numerous articles. A clinical social worker by education and experience, Sarah stumbled into the world of publishing after her two self-help books were published by a small publisher. Sarah and her husband, a fiction author, then collaborated on a set of board books for infants and toddlers after the birth of their children. After much thought and research, they decided to publish the project themselves. This decision led to the creation of Crest Publications and Sarah's journey into publishing and marketing books. Visit her blog –http://marketingchristianbooks.wordpress.com.
Gain the knowledge and tools you need to publish and market your own book. Independent publishing is no longer viewed as the last resort for writers who haven't been able to land a contract with a traditional publisher. Instead, it is a growing and an acceptable route to bring your book to fruition. Today, even best-selling authors often choose to go indie because of its many advantages. Sarah will walk you through the steps to publish your book affordably. You will learn the essential ingredients and the services available to produce a professional-looking book that will sell. This in-depth learning lab will provide new and useful information for those considering going indie as well as for authors who have already indie published. Topics covered include:
Three things to do before you publish your book
Preparing you manuscript for publishing
DIY: Publishing your book
Also Friday, 1:30 – 5:30
Paid critiques & consultations
Don't miss this opportunity to meet with a faculty member of your choice for 20 minutes for only $25. But don't delay signing up since they are available on a first-come basis. You will need to email the first 7 pages of your book along with a one-sheet no later than February 1 to our registrar, Barb Haley (haleybarb@yahoo.com). Click here for a sample one-sheet.
Karen Ball – fiction
Bill Watkins – nonfiction
Jim Watkins – nonfiction
Karen Whiting – children's books (non-rhyming).
Or marketing consultation. You will need to email your questions; book marketing ideas; links to your website, blog, and social media page; and a one page description of your book by February 1.
Sarah Bolme (Saturday) – Marketing consultation. Sarah, a book marketing expert, will help you develop a handful of actionable marketing ideas specific to your book and target audience that you can begin implementing immediately. You will need to email your questions; book marketing ideas; links to your website, blog, and social media page; and a one-page description of your book by February 1.
Dinner on your own There are a number of nearby restuarants. A list will be provided.

Friday evening
7:30 pm – 8:30 pm
Worship & Keynote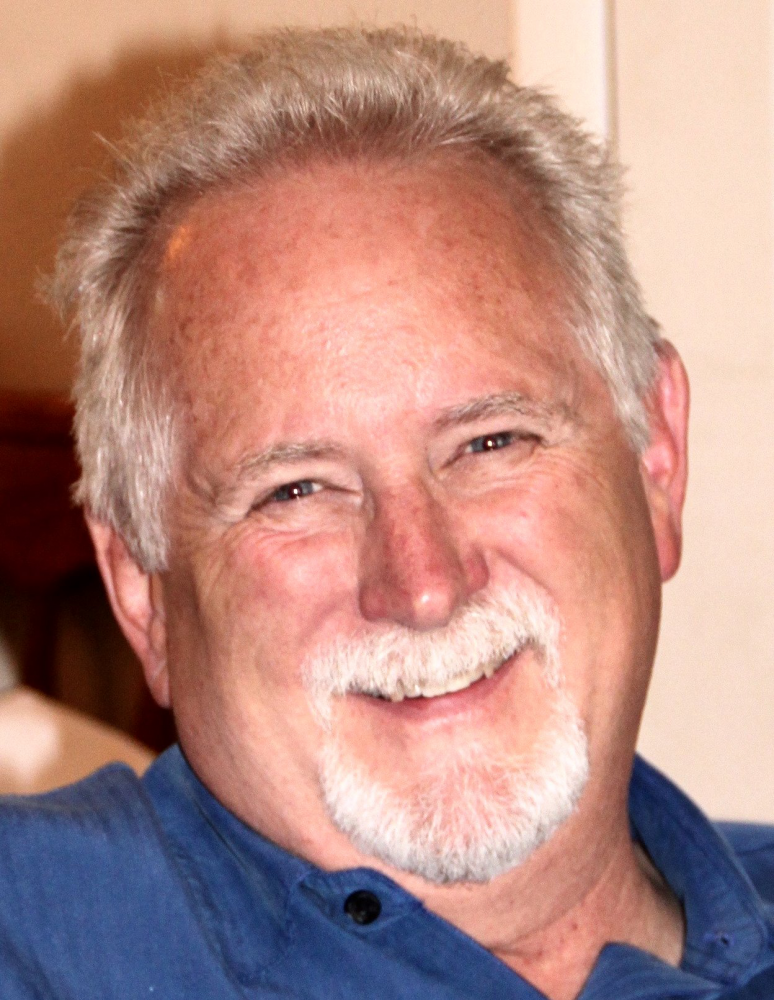 "Christians Are Hateful"
The Cultural Challenge for Today's Christians
Bill Watkins
Author
Senior Editor, BroadStreet Publishing Group
President, Literary Solutions

Bill is the president of Literary Solutions and senior editor at BroadStreet Publishing Group. He is an award-winning author with 7 published books and about 150 other kinds of writing, including essays, articles, dictionary entries, booklets, pamphlets, study guides, book reviews, and opinion pieces.

In his editing work, which has often included book acquisitions, he has worked with Thomas Nelson, Marvel, Bethany House, Baker Books, Chalice Press, Moody Press, NavPress, Broadman & Holman, Authentic, BroadStreet, Servant, and the American Center for Law and Justice.

Bill loves to teach and mentor aspiring writers, and he has worked with hundreds of writers, helping a large number of them find publishing homes for their manuscripts. In his 35-plus years in publishing, he has worked with such authors as Mike Huckabee (the former governor of Arkansas), William Bennett (the former US Secretary of Education), Charles R. Swindoll, Josh McDowell, Norman L. Geisler, Leslie Vernick, Paula Rinehart, William Lane Craig, J. P. Moreland, Dallas Willard, Peter Kreeft, Gary Habermas, Cecil Murphey, Jo Kadlecek, and George Grant.

Bill is married and has 7 adult children and 6 grandchildren. He enjoys reading, movies, deep conversations, dating his wife, playing with his grandkids, and teaching every chance he gets.
Why does our culture increasingly hear Christian beliefs as hate speech? How can we connect with people who are predisposed against us? The cultural challenge is great, but we can break through. Find out how.
8:30 pm – 9:00 pm
Meet the faculty – Learn the greatest joy and the most overwhelming challenge each faculty member has faced in their writing career and how they overcame it.
9:00 pm – 9:30 pm
Author interviews – If you have a book in print (indie or traditional), you are welcome to participate.
9:30 pm – 10:00 pm
Book signing – Bring your book(s) to sell and to sign! (Sales will be handled through the conference and charge cards accepted. A 20% consignment fee will be charged for books sold.)
---
Saturday, February 10
9:00 am – 10:00 am
Worship and Keynote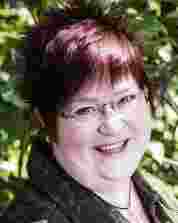 Write from the Deep
Karen Ball
Author, Co-creator Write from the Deep
and Life from the Deep
https://www.writefromthedeep.com
Karen has been in publishing for over 30 years, serving as an executive and acquisitions editor, building fiction lines for Tyndale, Multnomah, Zondervan, and B&H Publishing Group. Karen is also the owner of Karen Ball Publishing Services, LLC, a former literary agent with the prestigious Steve Laube Agency, the co-creator of Write from the Deep and Live from the Deep with Erin Taylor Young, and a popular speaker and podcaster.
Karen has had the honor of acquiring and working with some of the best writers in the industry, including Francine Rivers, Karen Kingsbury, Brandilyn Collins, Ginny Yttrup, Robin Jones Gunn, Terri Blackstock, and many others. Karen's own books have received awards, including the Reader's Choice award and the ACFW award for the Best Inspirational Novel of the Year, and one of her novels was a finalist for the Christy Award for Excellence in Writing. Karen lives in Oregon with her husband and their four-legged furry "kids," an incorrigible Corgi named Kirby and a scamp of a Corgi-Boston Terrier mix named Radar.
God's call to us is clear: Come away with Him, let His words sink deep into us first, then take His truths to the world. Based on Ezekiel 2:1-3:22, Karen will challenge writers to go deep with God in their call and their craft, for it is in the Deep that writers find refreshment, renewal, and restored passion.
10:00 am – 10:30 am
Coffee fellowship
10:30 am – 12:00 pm (& 2:00 – 3:30 pm)
Sarah Bolme available for paid marketing consultations
Sarah, a book marketing expert and author of the award-winning book, Your Guide to Marketing Books in the Christian Marketplace, will help you develop a handful of actionable marketing ideas specific to your book and target audience that you can begin implementing immediately. You will need to email your questions; book marketing ideas; links to your website, blog, and social media page; and a one-page description of your book by February 1 to Barb Haley at haleybarb@yahoo.com. Cost: $25 for a 20-minute consultation.
10:30 am – 12:00 pm
Part 1 of Continuing Sessions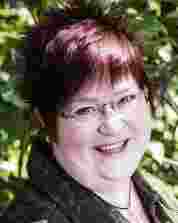 Taming Fiction Dragons
Karen Ball

They're there, ready to pounce … Those darned dragons that weaken your writing and stories, putting up speed bumps for your readers. Karen will use discussion and hands-on exercises to defeat the dragons of POV, Show vs Tell, Voice, and more to banish them from your pages forever.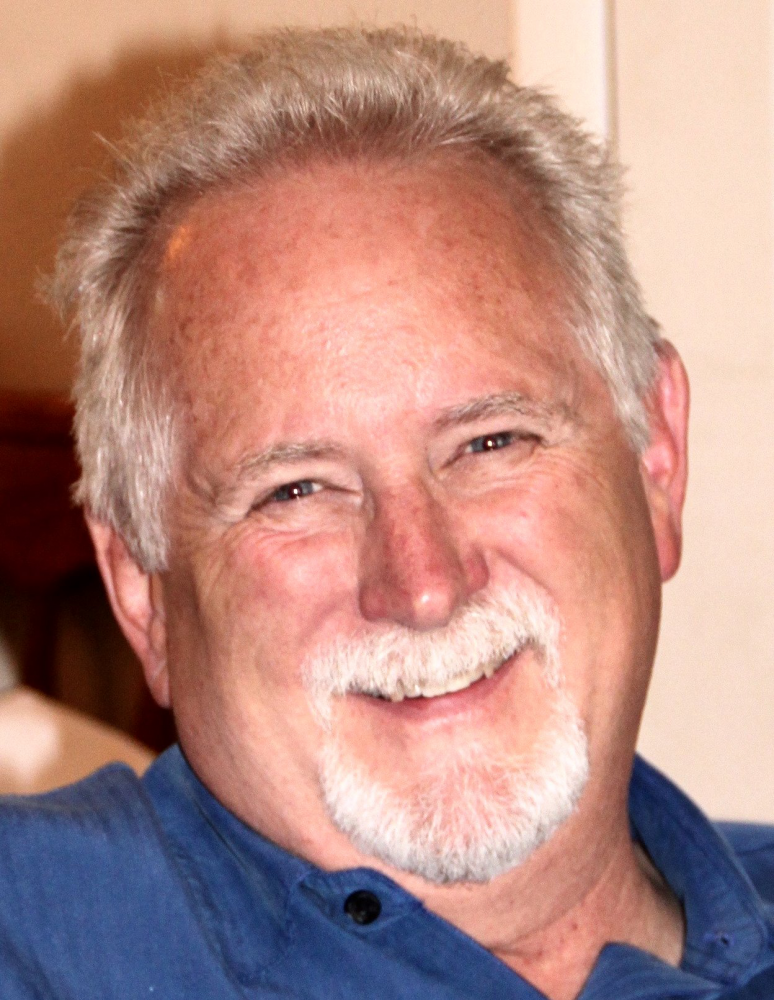 Writing that Changes Lives
Bill Watkins
Author
Senior Editor, BroadStreet Publishing Group
President, Literary Solutions
Culture changes one life at a time. And those personal changes impact the lives of others, eventually bringing about changes in policies, laws, business, entertainment, education, the church, and a host of other spheres in society. Although there are multiple causes of change, one that's proven effective long after its author is gone is writing. But not just any writing. It must be writing that connects, challenges, provokes, inspires, casts vision, provides hope, and refuses to back away from telling the truth. It does not waste time with the trivial and the comfortable. Instead it takes readers more deeply into the true, the good, and the beautiful in all their power and mystery. Come learn how to write to change lives and eventually cultures.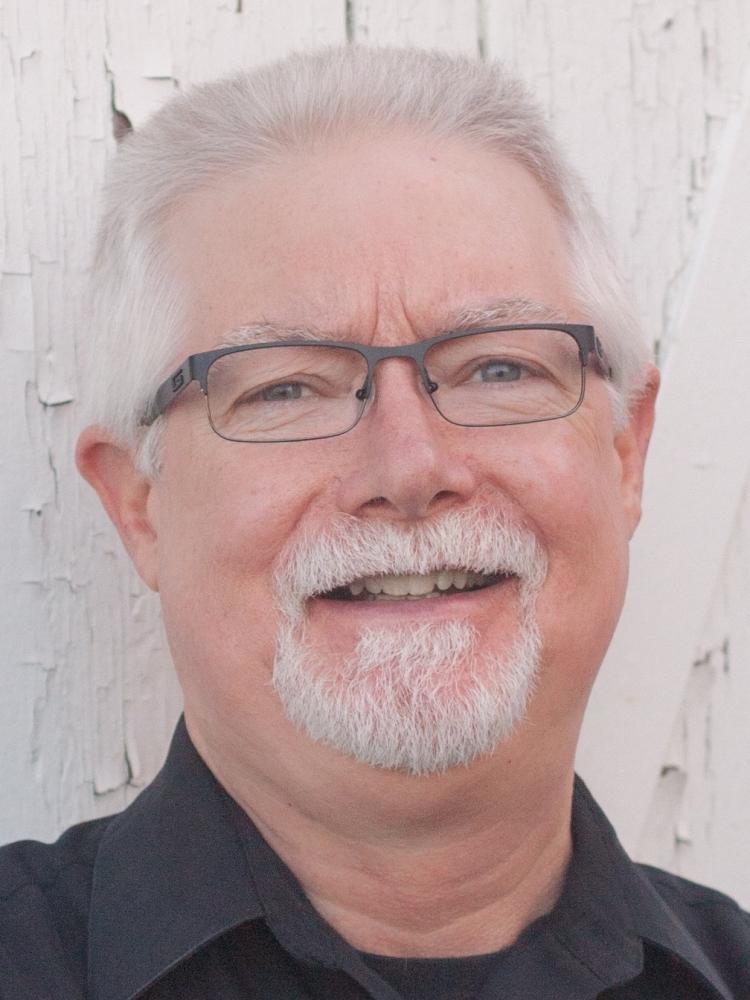 The Five Rs of Nonfiction
Jim Watkins
www.jameswatkins.com
Jim is an award-winning author of over 20 books and 2,000 articles, who has spoken across the United States and overseas. He has served as an editor and editorial director at Wesleyan Publishing House, an editor with the American Bible Society, and a writing instructor at Taylor University for 15 years. He has also guest-lectured at Liberty, Regent, and other universities. Jim is currently writing and speaking full-time as well as editing for ACW Press and other clients. His most important roles, however, are being a child of God, husband, dad, and "Papaw."
The writer of Ecclesiastes outlines the steps to creating a successful book (and he's been on the best-sellers list for 3,000 years!): Reflect, Research, Reorganize, Reword, and Retail. We'll look at practical, step-by-step methods to get into print and pixels.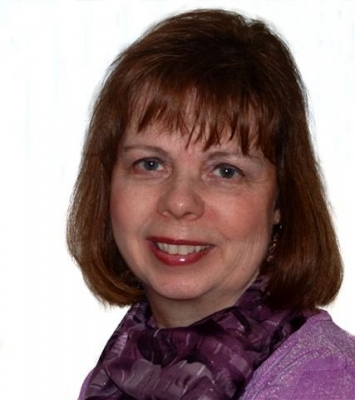 Developing a Personalized Marketing Strategy for Your Book
Karen Whiting
www.karenwhiting.com
Karen is a freelance writer and award-winning author of 25 nonfiction books. She loves to let creativity splash onto the pages as she writes. Her books include the popular tween series God's Girls (inspirational craft books) and Raising a Young Modern-Day Princess for parents. In 2014, her book The One Year My Princess Devotions received the Christian Retailing Best Award for Children's Nonfiction. In 2017, Karen released 52 Weekly Devotions for Busy Families, Gift of Bread: Recipes for the Heart and the Table, and Girl Talk Guy Talk.
Karen writes a time management column for Leading Hearts Magazine and is a regular contributor to Molly Green Magazine and The Kid's Ark. Her work has appeared in numerous publications, including Focus on the Family magazine and Today's Christian Woman. Karen formerly hosted Puppets on Parade, an educational television series. She speaks for women's groups, retreats, schools, and mother-daughter events. Karen and her late husband participated in Officers' Christian Fellowship for nearly four decades, helping military families and academy students. Her book Stories of Faith and Courage From the Home Front received the Military Writer Society of America's Gold Medal, faith category. A recent widow, she enjoys her five children and twelve grandchildren.
Whether it's still an idea or an already published book, learn how to use your strengths to develop a marketing strategy that fits you and reaches your potential readers. In the morning session we'll develop the thesis and image to launch a book-marketing plan. Reaching readers with a message that grabs their attention is key to sales. Once you have the main elements, use them to promote the book in many directions. Learn to build on images and thesis to develop pitches, blog strategies, memes, and more. In the afternoon session we'll delve into what constitutes a great marketing plan through the main areas of marketing (speaking, social media, media, print, and expertise). Learn what you can do and how to do it, from radio interviews, speaking engagements, web site attractors, and promotional materials, to tip sheets for personal appearances and ideas for book table success.
Noon – 1:00 pm
Lunch Included with registration
1:00 pm – 1:45 pm
Build Your Platform Panel – entire faculty. Get your questions answered.
2:00 pm – 3:30 pm
Part 2 of Continuing Sessions
and paid marketing consultations with Sarah Bolme
3:30 pm – 4:00 pm
Coffee fellowship
4:00 pm – 5:00 pm
Worship, Closing Keynote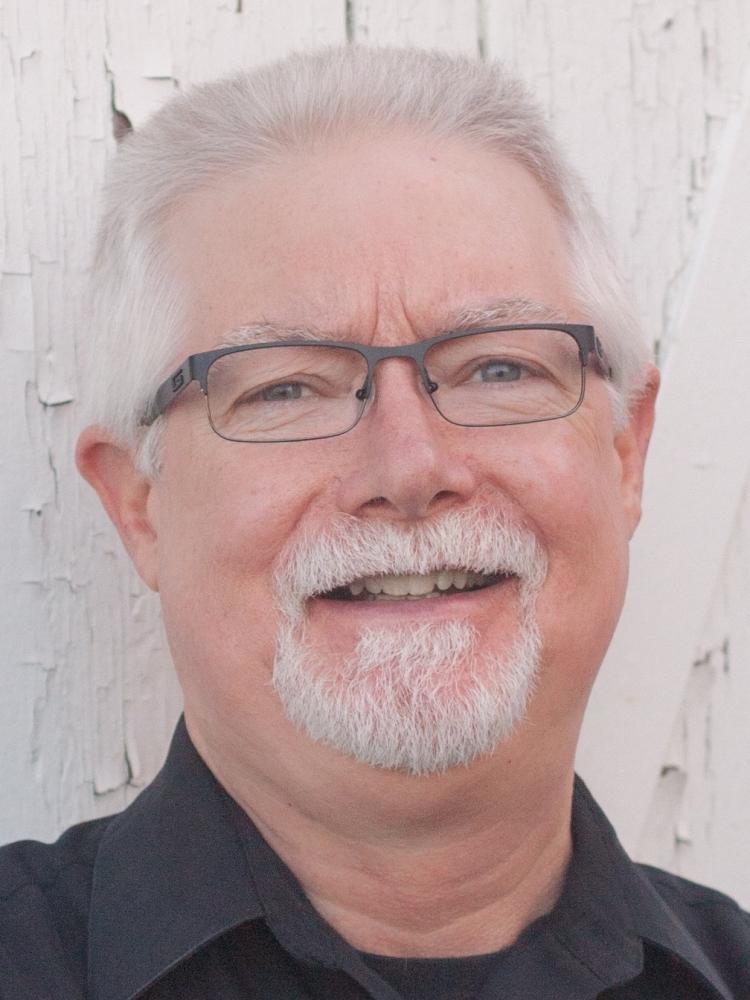 Keeping Your Dreams Alive
Jim Watkins

The story of Joseph is an example of a dream received, the dreamer refined, the dream redefined, and finally, the dream realized.
Conference Bonus
Conferees are invited to attend and participate in a retailer trade show at Eden Resorts in Lancaster, February 11-13, no charge except for lodging and meals if desired.
There are several spots open to sign complimentary copies of books for retailers. Authors need to provide 50-80 copies of their book to give retailers. This is a great opportuity to get your book in the hands of retailers who might choose to carry the book or have you come to their store for an event. You can include your speaker one sheet, bookmarks, and other promotional materials.

Experience a book trade show. The exhibit floor is open on Monday and Tuesday, plus there are workshops on marketing and other retail topics. You'll see the latest in products and have the opportunity to talk to retailers and sales reps ( you cannot interrupt the sales happening between retailers and sales people).

Karen Whiting will do a special training at Eden Resorts in how to make the most of the opportunity.

If interested email karen at authorkarenwhiting@gmail.com to sign up.