We are so excited to be returning
for our second year
about our move
to the lovely campus of
Dock Mennonite Academy in Lansdale.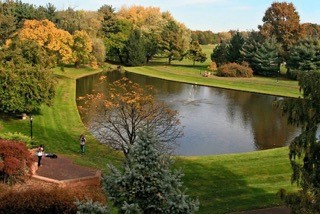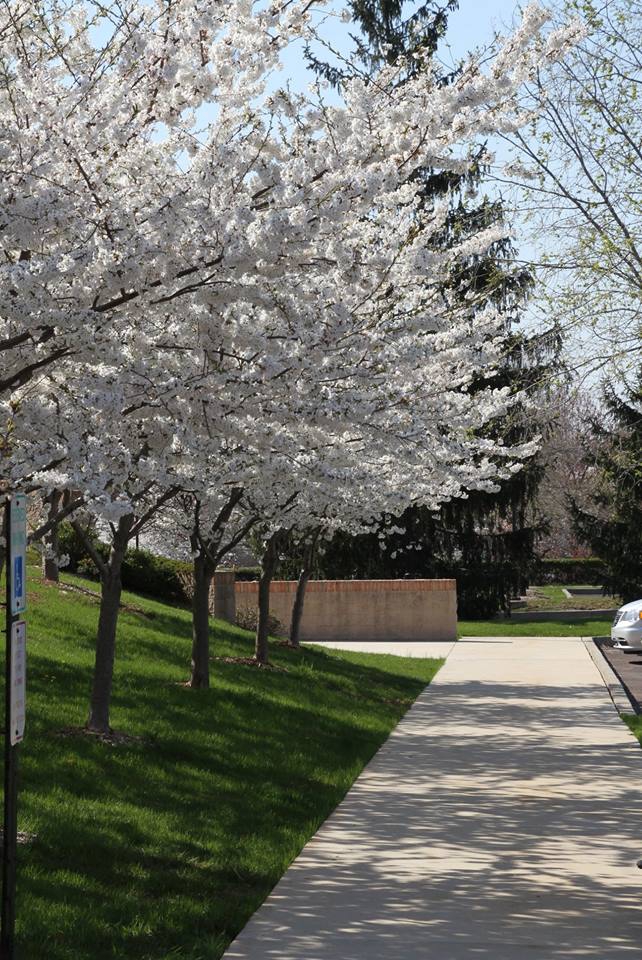 Driving? Dock Mennonite Academy is located just off the #31 Lansdale Exit
of the PA North/South Turnpike (476). Click here for directions and a map.

Arriving by plane? Call Call Tropiano Airport Shuttle Inc. (215-616 -5370) or visit their website at www.tropianoshuttle.com. Cost: $34 one way, $63 round trip if you pay with cash; $5 more if use a credit card. OR click here for info on taking the Airport Line to 30th Street Station. Transfer to the Lansdale Doylestown line (see below).

Arriving by train? Call Amtrak (800-872-7245) or visit www.amtrak.com for info on trains to 30th Street Station in Philadelphia. Call SEPTA (215-580-7800) or visit http://www.septa.org/schedules/rail/ for info on the Lansdale Doylestown line. Get off at Pennbrook Station. We'll be glad to provide a ride to the conference or the Holiday Inn (about 15 minutes away). We are unable to do pick-ups at 30th Street.
See map below: #10 – Clemens Center
Registration, chapel for keynotes, appointments, bookstore, cafeteria
#1 – Dielman Hall
Classrooms