Saturday, July 28
9:45 am to 4:00 pm

Coming just to Teens Write?
Cost is $45 if you register through July 15
$55 after July 15
There is no additional charge if you are already registered for Saturday.

8:30 – 9:30 You're welcome to attend the Saturday morning keynote:
Be Still and Know – Angie Williams
---
9:45 – 10:30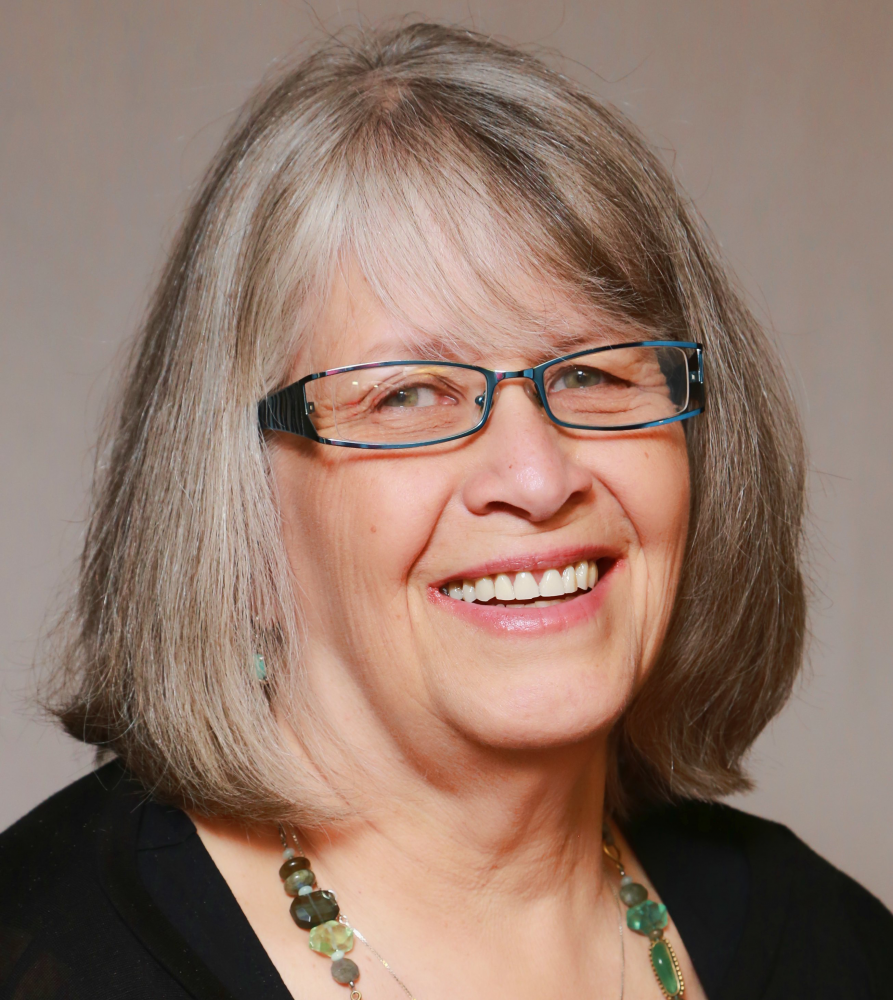 Chris Richards
Chris is an author, editor, speaker, and writing coach. Her debut novel, Shattered Trust, is a suspense novel with a sequel coming soon. A Christmas chapter book is scheduled for release in September. Her passion is helping other writers. Chris sandwiches her writing related activities around time with her husband, Roy, and hobbies of photography, needlework, and exploring her world. You'll find Chris and Roy manning the cash registers at the conference book table.
Build a Character
As a group we will build a character. Will it be the protagonist or antagonist? Male or female? No one will know until the character is built. Be ready to explore how the attributes of this character change the plot. Or will it? Come prepared with ideas, a sense of adventure, a spirit of whimsy, and a desire to work together.
---
10:30 – 10:45 Break
---
10:45 – 11:30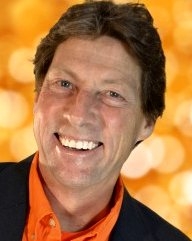 Eddie Jones
Eddie is Founder and CEO of Lighthouse Publishing of the Carolinas and co-founder of Christian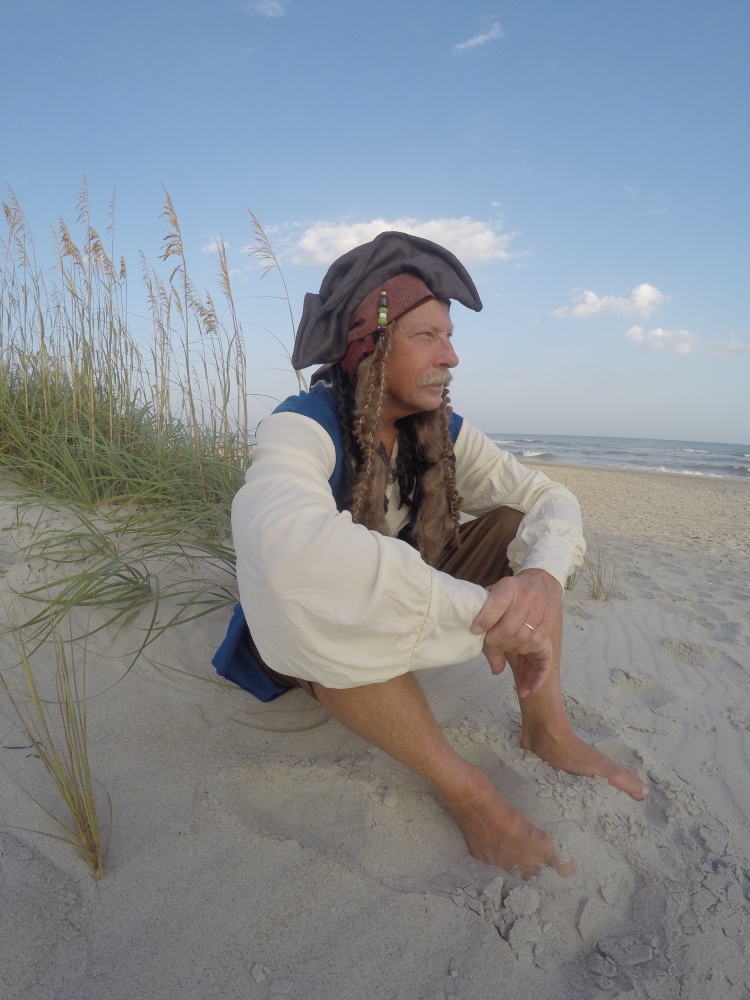 Devotions Ministries. In 2016 LPC was named Publisher of the Year at the GPCWC. He is also an award-winning novelist of middle-grade fiction for boys including the Carribbean Chronicles.
Build a Plot
Unroll yer story map, matey, and join Capt. Eddie (not Davy) Jones in markin' off blimey plot points. From where ye first meet the scurvy characters, ter making 'em do what ye want by threatenin' 'em ta walk the plank, ye'll see how easy 'tis ta keep 'em at sword's point and movin' 'em toward the treasure of an ending. Arrrrrr …
---
11:30 – 12:15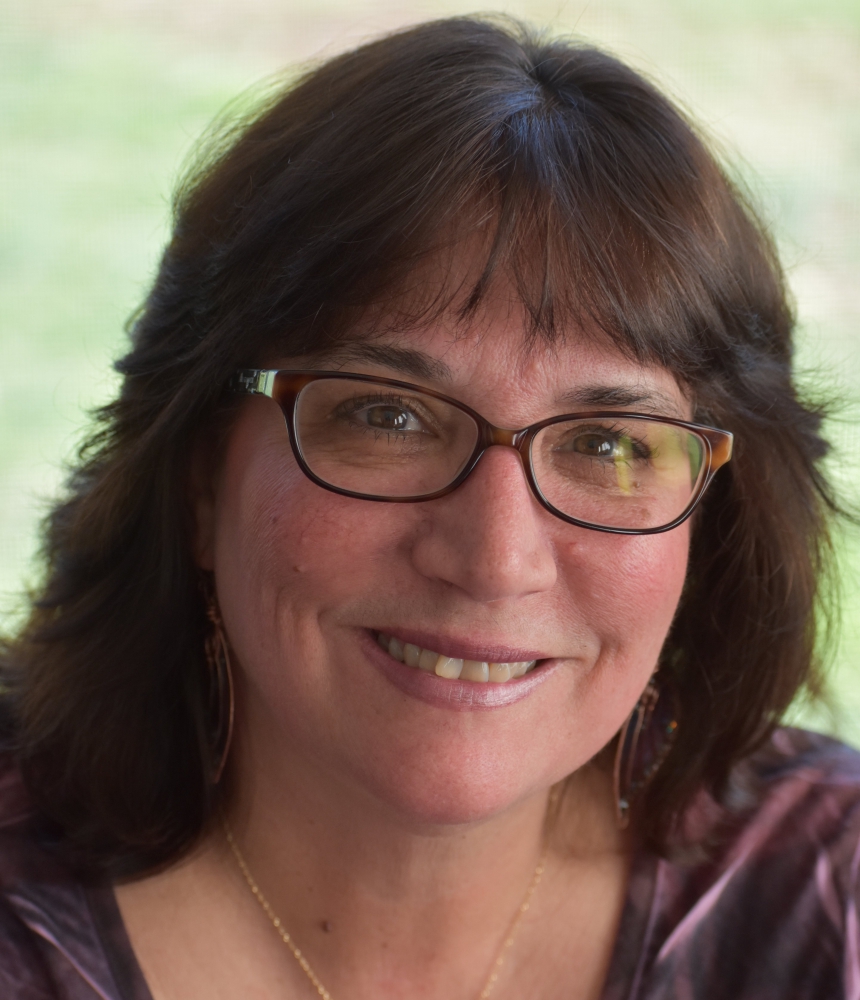 Pam Halter
Pam has been a children's book author since 1995. Concordia published Beatrice Loses Her Doll and Beatrice's New Clothes in 2001. Fruitbearer Kids published Willoughby and the Terribly Itchy Itch in 2017 and Willoughby and the Lumpy Bumpy Cake this year. She was selected to attend the Highlights Whole Novel Workshop for Fantasy in May 2010, received Writer of the Year in 2014 at the GPCWC, and won the Reader's Choice Award in a short story contest hosted by Realm Makers and Brimstone Fiction in 2015. Her first YA fantasy novel, Fairyeater, will be released through Love2ReadLove2Write Publishing in August 2018. Pam is a children's book freelance editor and the children's book editor for Fruitbearer Kids.
We're Not in Kansas Anymore
We'll delve into creating fantasy worlds and characters with how-tos and exercises to stimulate your imagination, help with writer's block, and set you on the path to a new and exciting world.
---
12:15 – 1:15 Lunch Box lunch available for $10 but must be ordered by July 15. Click here for choices.
---
1:15 – 2:00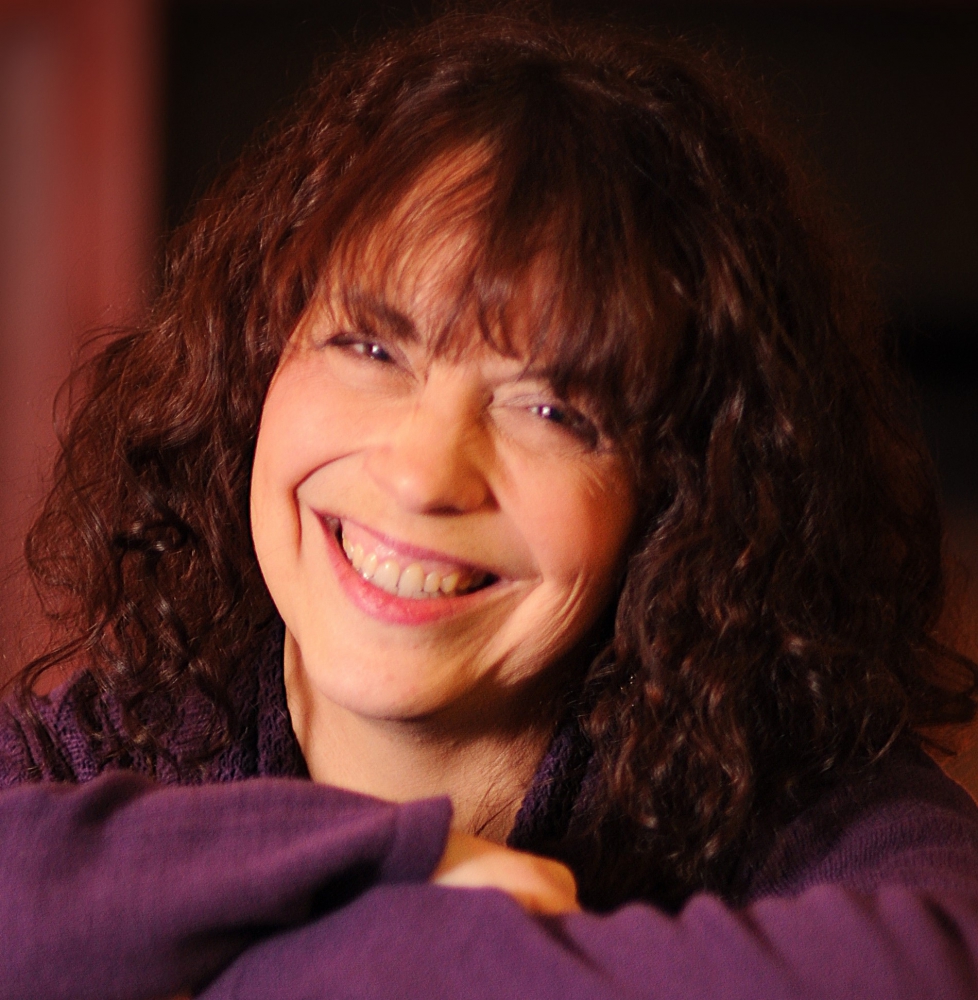 Susan Baganz
Susan chases after three Hobbits and is a native of Wisconsin. She writes adventurous historical and contemporary romances with a biblical world-view. She also speaks, teaches, and encourages others to follow God in being all He has created them to be. Her favorite pastimes are lazy…snuggling with her dog while reading a good book, or sitting with a friend chatting over a cup of spiced chai latte.
Do you have a dream to write?
Let's talk about how you can go about fulfilling that with practical tools.
---
2:00 – 2:45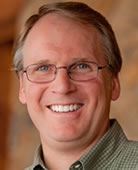 Tim Shoemaker
Tim is the author of 11 books and is a popular speaker at conferences around the country. Code of Silence, the first in his middle-grade series, was listed by Booklist in the "Top Ten Crime Novels for Youth." Tim speaks at public and Christian schools across the country. He is happily married for over 35 years. He has three grown sons, and still loves doing volunteer youth work.
Fixing Fatal Fiction Flubs
"Point-of-View" and "Show Don't Tell" are two critically important areas of fiction. Get it right and you've got killer fiction. Mess it up and your fiction is already dead. Tim will show you how to make your story come alive.
---
2:45 – 3:00 Break
---
3:00 – 3:45
Rachel Rittenhouse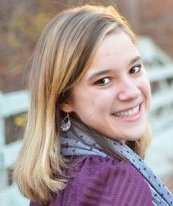 Rachel has been writing for as long as she can remember. She published her first book while still in high school. She graduated from college this May with a marketing degree and is looking forward to continuing in her journey of being an author entrepreneur. She loves to read historical fiction which is her inspiration for the books she writes.
My Publishing Journey
What started as a homeschool project has resulted in five self-published books. Learn what steps Rachel took on her journey to becoming a published author.
---
3:45 – 4:00 Wrap up with Chris Richards
---
4:15 – 5:15 Join us in the chapel for the closing keynote:
Undaunted – Tim Shoemaker
Parents and Teachers
We encourage you to attend one or more workshops
while your teen is in Teens Write.
Cost: $30 for one, $55 for two, $75 for three, $95 for four.