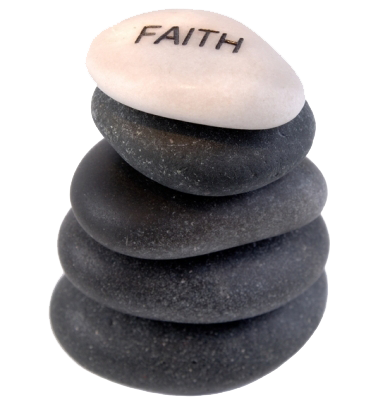 Join us in praising God for our new location at Dock Mennonite Academy (just off the Lansdale exit of the North/South PA Turnpike, 476). Lodging is at the Holiday Inn in Kulpsville just 5 minutes from Dock. Please visit again for more info.
To celebrate our new location, we've given the brochure a new look!
Online registration is open! Click here.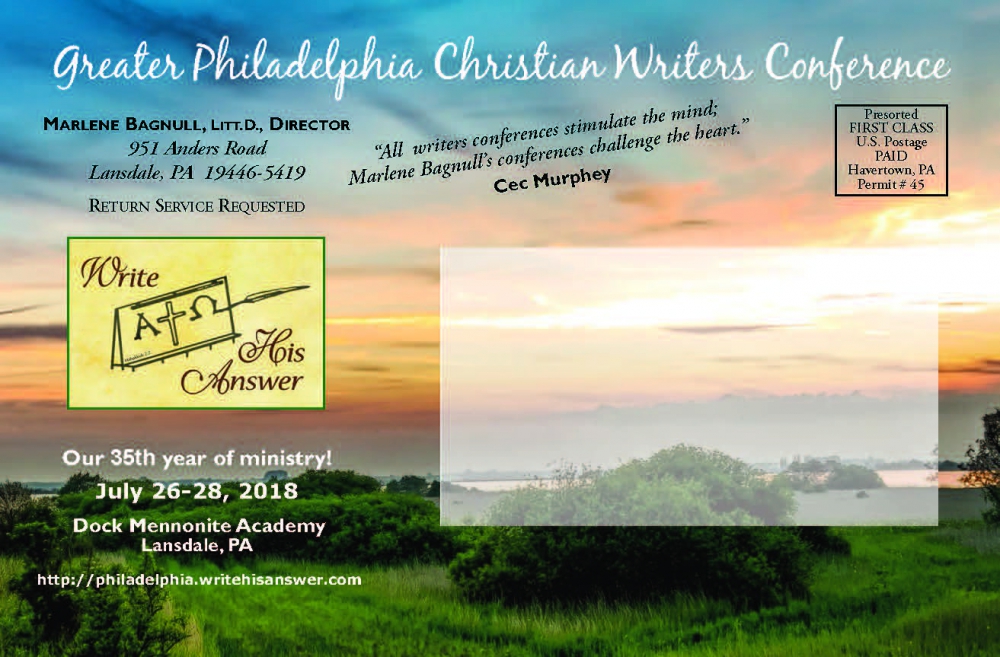 In order to complete your online registration, you will need to choose your workshops and continuing session. Please do this before registering since you only have 30 minutes to complete the form online. Click here for info on the workshops, here for the continuing sessions, and here for Thursday's Learning Labs or early bird workshops. If you need more time to make your choices, you can check the "I'm not yet certain" box. And not to worry! You are free to change your choices.